Land of Enchantment Ice Cream
Land of Enchantment Ice Cream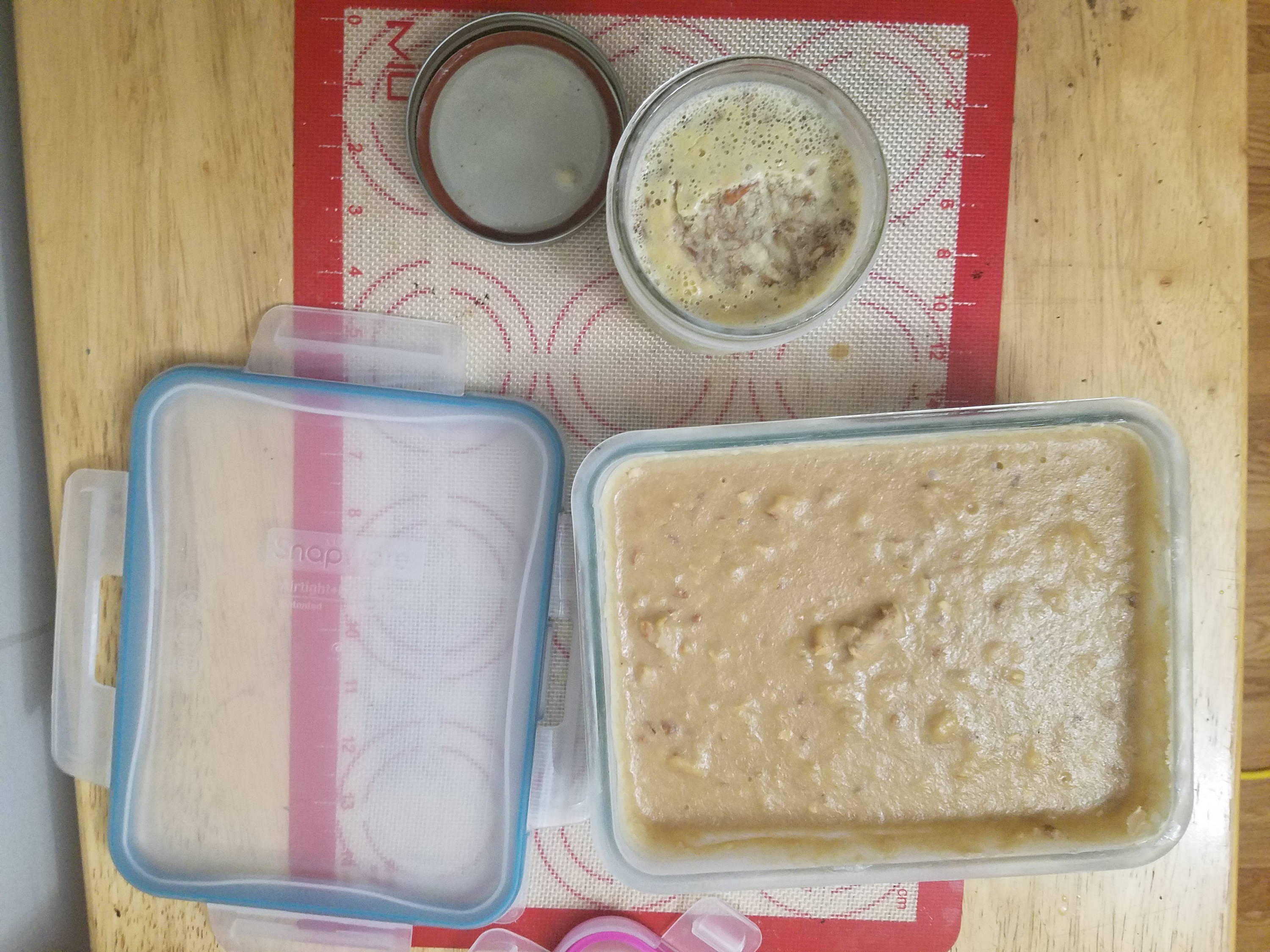 12 oz Hatch Green Chile, chopped
1/4 C Crater Lake Hatch Green Chile vodka 
1 C honey  
6 C heavy cream (can sub 1/2&1/2 to save calories but lockdown calories don't count)
8 Egg yolks,
1 six inch Vanilla bean, split lengthwise
1/4 tsp Fresh ground cinnamon
1/4 tsp Fresh ground Ginger
1/4 tsp Paprika
1/4 tsp Chili powder
1/4 tsp Cumin
1 C Legacy Pecans, chopped or peices
Bring Green Chili vodka, green chilies, cinnamon, ginger, paprika, chili powder, cumin vanilla bean & 1/2 cup honey to just a boil in a heavy saucepan, then remove from heat and let sit for 30 minutes uncovered while cooling.
(The boiling will remove all the alcohol from the vodka.)
While chili peppers mix is cooling, mix together yolks and remaining honey in a bowl. Whip till smooth and bubbles hold.
Once cool, puree mixture in a blender.
Pour pureed mixture through fine mesh strainer (to remove any seeds or large bits) into custard and combine in bowl.
Add cream.
*Pour mixture in ice cream maker, add pecans and let the magic happen for soft serve
*OR for scoop-able ice cream
Transfer to Pyrex Snapware container and put in freezer for min 8-12 hours.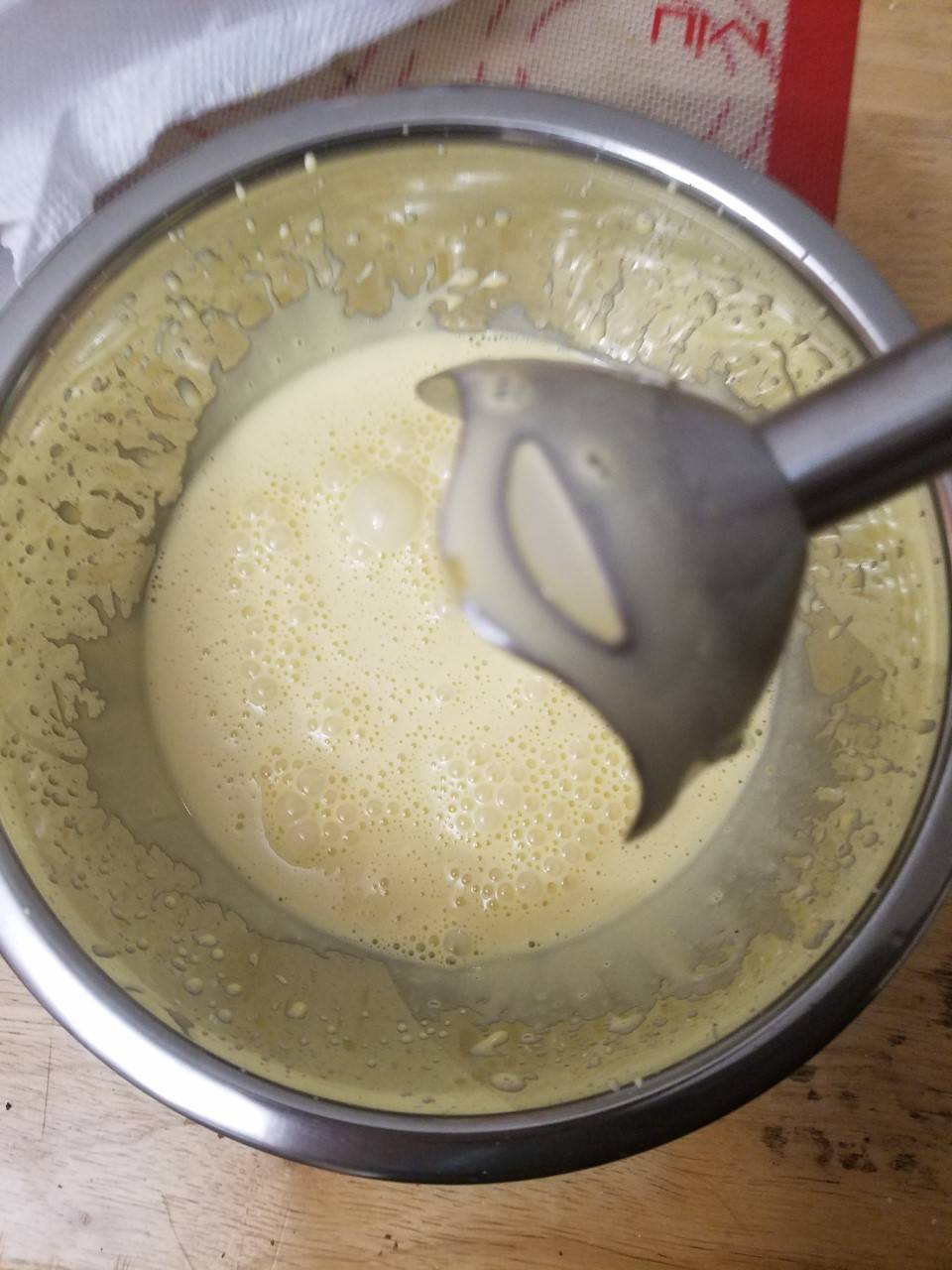 ---
Remove from freezer, scoop into bowl and serve for a delightfully sweet, yet spicy, dessert that will tempt you to visit New Mexico during Hatch Chile festival season on a Labor day weekend.
---