Hatch Chile Store Wholesale
Hatch Chile Store (dba M&H Produce) supplies Retail Grocers, Distributors, Restaurants, Salsa Manufacturers, Sauce Manufactures, and Small Businesses with millions of pounds of our world-famous chile and chile products.
All of our green chile is grown in the Hatch Valley of Southern NM and is certified by the Hatch Chile Association, a non-profit formed to combat the prevalence of chile sold as "Hatch" that isn't grown here in the Hatch Valley. We are active members of the Hatch Chile Association, and our owner currently sits on the board of directors.
Prices are based on current/anticipated volume. Please send an email to tiffany@mitchell-investments.com if you'd like further information. You can also head over to our profile on Range Me to connect.
Whether you're a regional/national chain or a small independent business, we look forward to hearing from you.
---
---
Our Fresh Hatch Green Chile is available July-September every year. Depending on the weather chile season can run into early October.
We offer 10lb and 25lb boxes as well as 2lb bags. Choose from Mild, Medium, Hot, and X-Hot.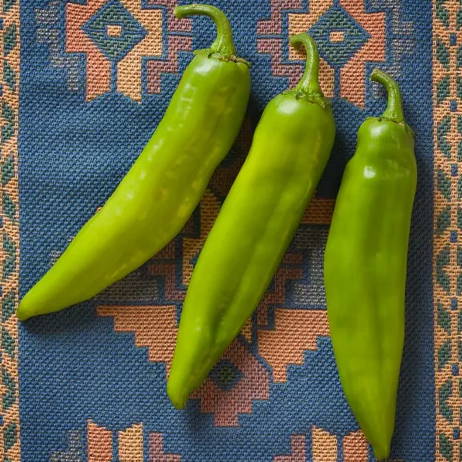 ---
Traditional New Mexico Hatch Chile Rellenos packaged by the dozen. Our hand-dipped rellenos are made using a medium heat level Hatch Chile Pepper that has been flame roasted, peeled, stuffed with monetary jack cheese, breaded, and fried to a golden brown.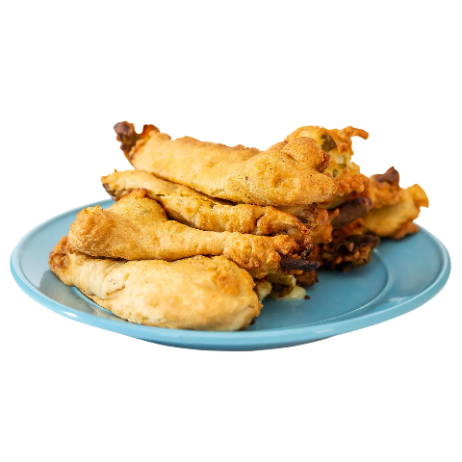 Roasted Hatch Green Chile
---
Our Roasted Hatch Green Chile is roasted, peeled, and frozen during the season so that it is available year-round.
Choose between whole or chopped and mild, medium, or hot. Packaged in 25lb cases with a minimum order size of 1,700lb.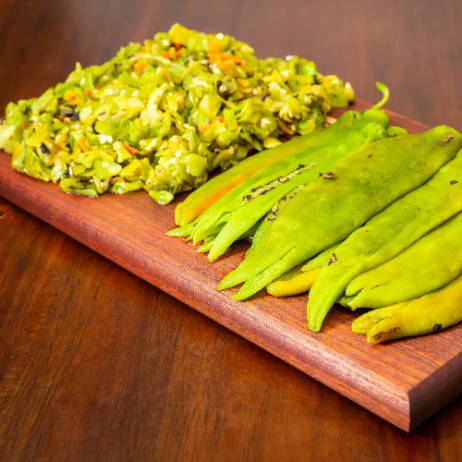 ---
We offer the following kinds of tamales: Green Chile Cheese, Green Chile Chicken, Green Chile Veggie, Red Chile Pork, and Smoked Pork Tex Mex.
Tamales are available year-round and are packaged by the dozen. All our tamales are made with certified Hatch Chile.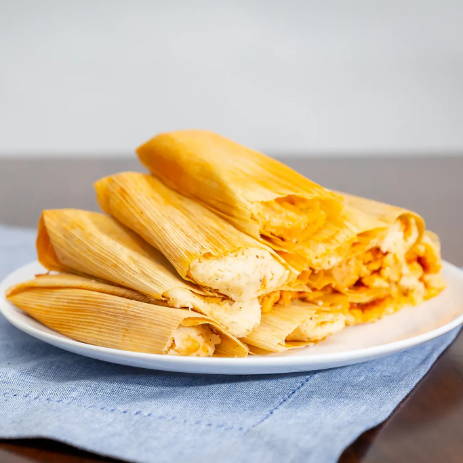 ---
Choose from 10 different sauces and salsas, including Green Chile Roast, Red & Green Chile Roast, Red Roast, Red Sauce, Abuela's Red Sauce, BBQ Sauce, Mama's Salsa, Papa's Salsa, Aztec Pueblo, and New Mexico Gold. All sauces/salsas are made with certified Hatch Chile.
Packaged in cases of 12 with a minimum order size of 4 cases.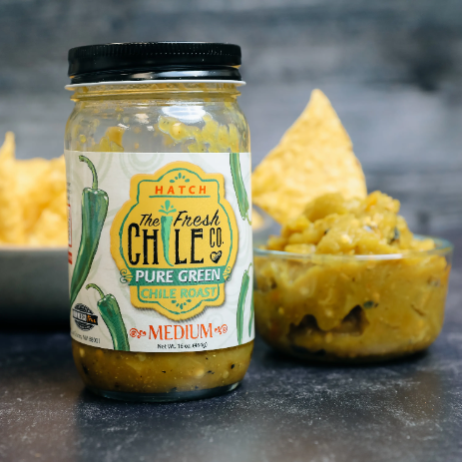 ---
Enjoy gooey cheese, savory ground beef or chicken, spicy Hatch Green Chile, all wrapped up in a crunchy fried flour tortilla. They are made by hand and then deep-fried to a perfect golden brown.
Packaged in bags of 10 and made with certified Hatch Green Chile.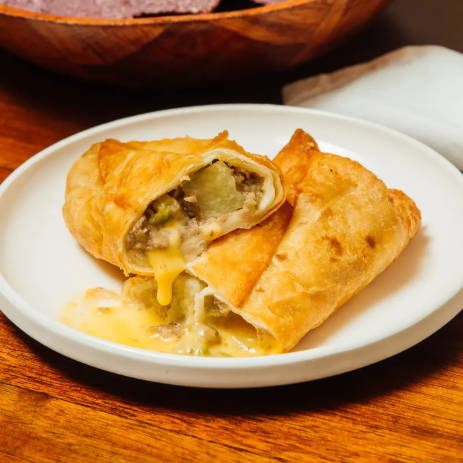 ---
Pecans and Pistachios grown right here in the Land of Enchantment!
We offer 4oz, 8oz, and 16oz packages as well as 5lb packages of pecan halves. Whether you are looking for plain, sweet, spicy, or chocolatey nuts, we've got it.
Explore our Products More
Roasted Hatch Green Chile

---