---
Try this hatch green chile pasta salad if you're looking for a quick and easy southwestern dish to bring to the potluck!
---
Bet you've never tried this flavor before! Don't knock it till you try it!
Finally Our Homemade Salsa & Chips w/t Hatch Chiles, Serrano, and Jalapeño peppers . The Hatch Chiles are one of the many ingredients that makes this 30 year family recipe one of our family's, and friends favorite!
Black Bean & Sweet Potato Hatch Chile
This is also a great recipe to add in any leftover roasted meat you might have hanging around the fridge that you don't want to go to waste. Chicken, turkey, pulled pork, or beef are all great options.
Green Chile & Honey Popcorn
The perfect midnight movie snack for your sweet and spicy cravings! You can add as much or as little green chile powder and honey as you like.                                    
---
This green chile enchilada soup recipe is similar to Tortilla Soup (a New Mexican Cuisine favorite).
---
A sweet and spicy combination perfect for dipping or using to make wings. Using our Hatch Green Chile we know this is a recipe you will love!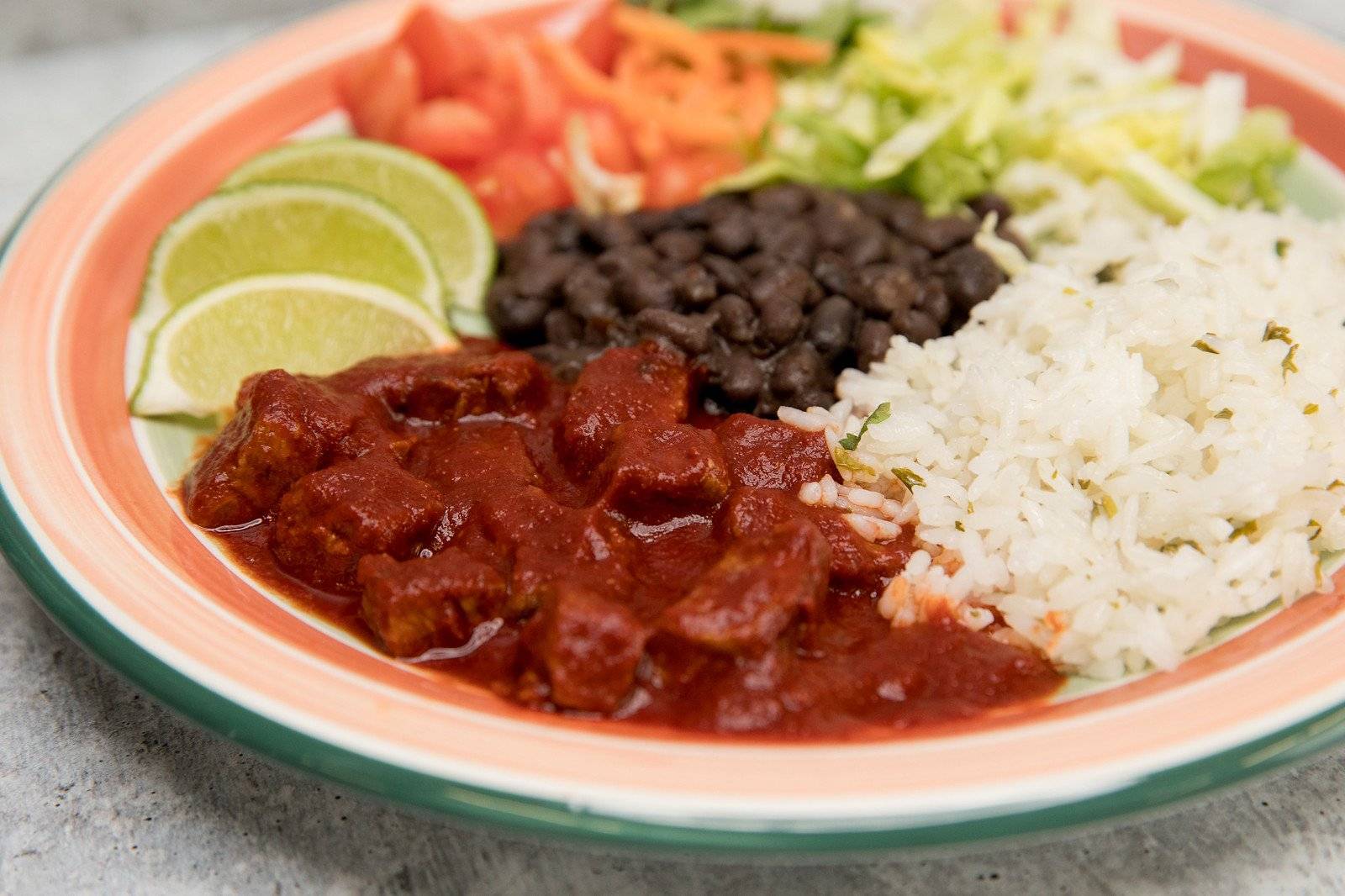 ---
Checkout this awesome Instantpot recipe for a traditional New Mexican Red Chile Pork! Pair it with some beans and rice and y