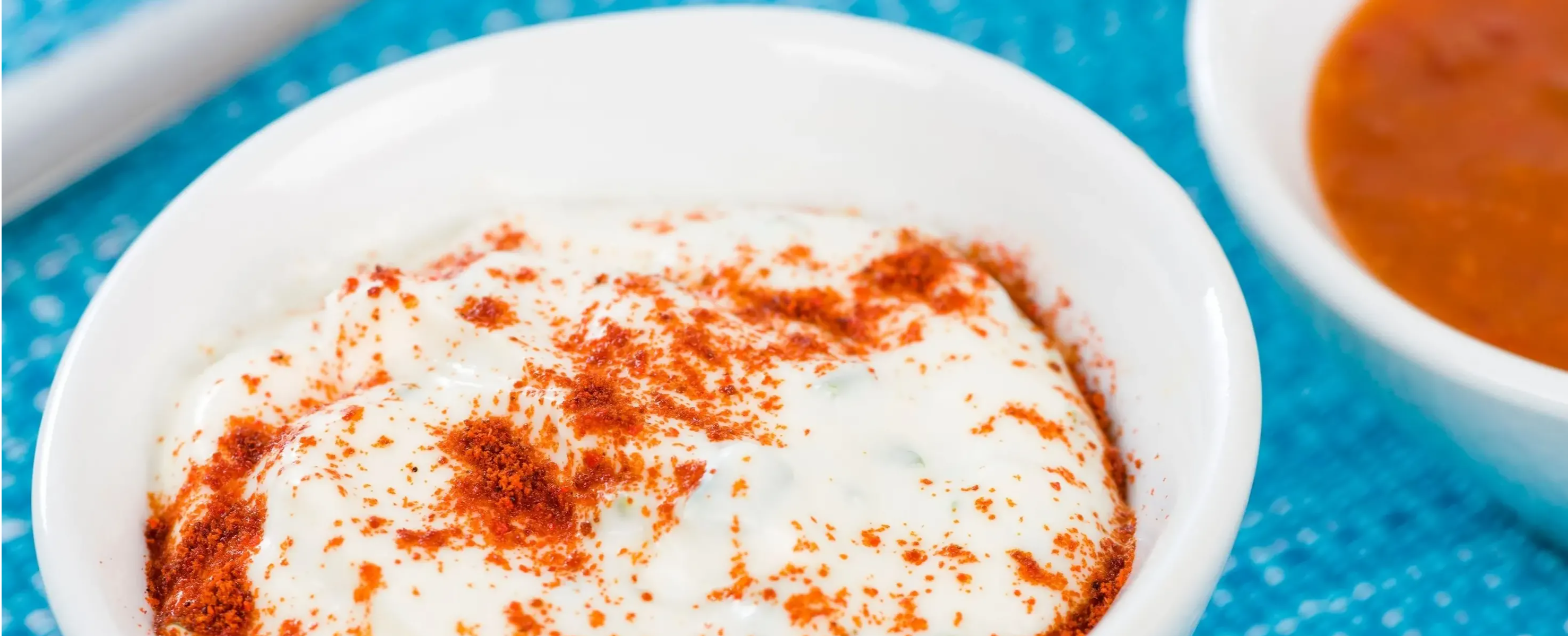 ---
1 Tbs Hatch Red Chile Powder

12oz Sour Cream

1 Packet French Onion Soup Mix

Chips for dipping (I would recommend the original Ruffles)
Mix Hatch Red Chile Powder, sour cream, and French onion soup mix together until fully mixed. You may want to add more chile powder to taste.

Enjoy and have enough on hand for seconds!
---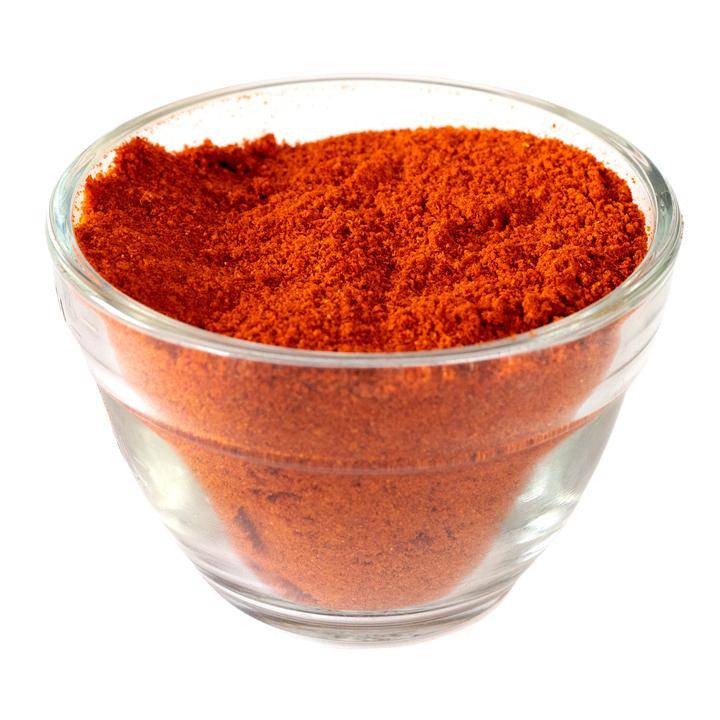 Add color and flavor to your cooking with our wonderful red chile powder. We use only sun-dried chile to make our powders and the color and flavor is incredible. Whether you're an ex-New Mexican or someone new to our cuisine, you can't go wrong with a basic staple like red chile powder.
Available in 4 heat levels from Mild to X-Hot, our red chile powder is packaged in 3oz spice jars, 6oz spice jars, or 11oz bags. Chile Powder must be cooked before consuming.