Hatch Chile Store Gift Guide
The perfect gift for the dad who loves food, but not cooking! All of the items below arrive frozen, ready to reheat and enjoy. All of the chile used in the tamales, rellenos, chimichangas, and pizzas has a medium heat level.
Don't forget about our Buy More Save More discount. Take 20% off 2 tamales/rellenos/chimichangas and take 30% off 3 or more!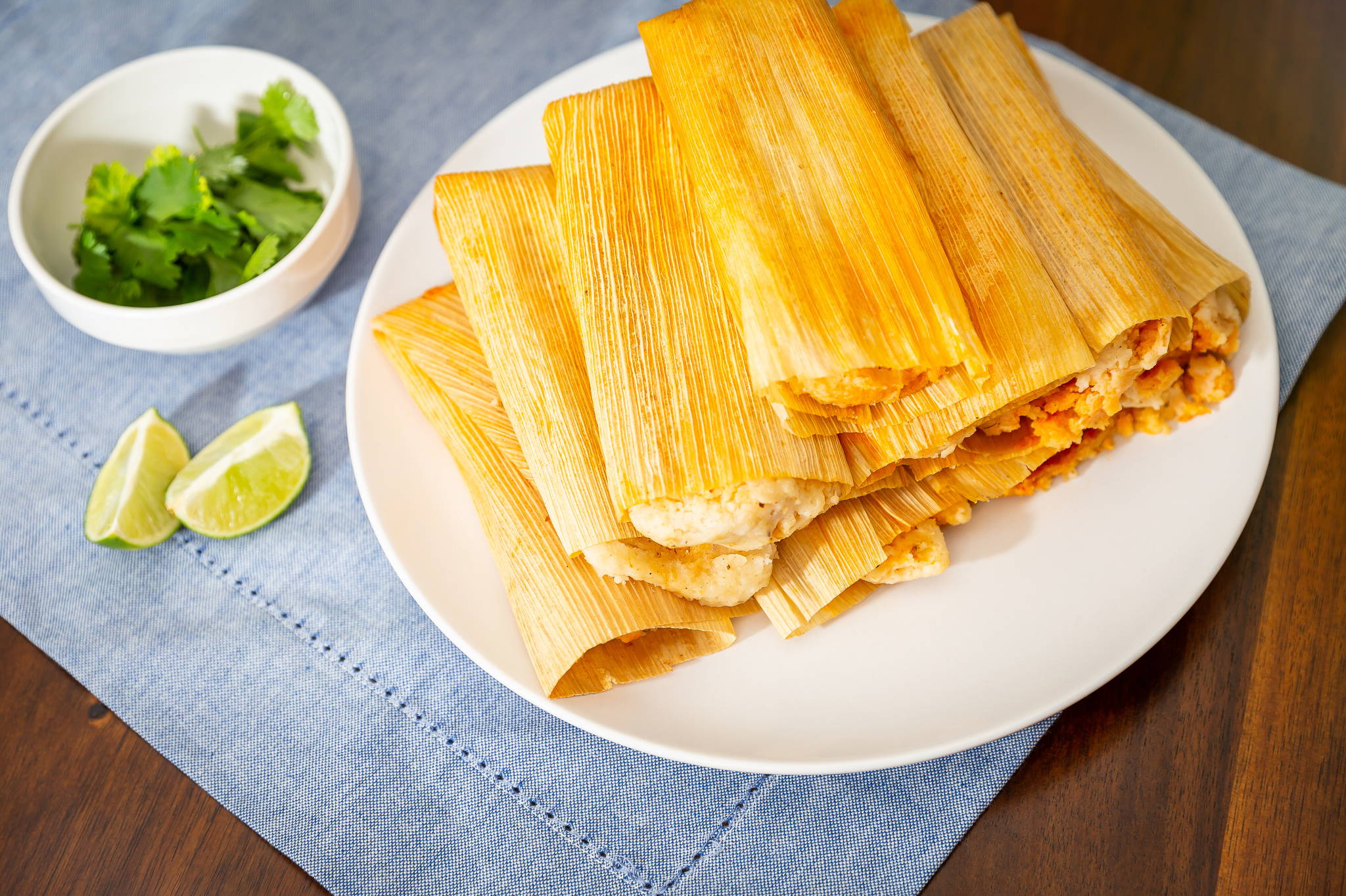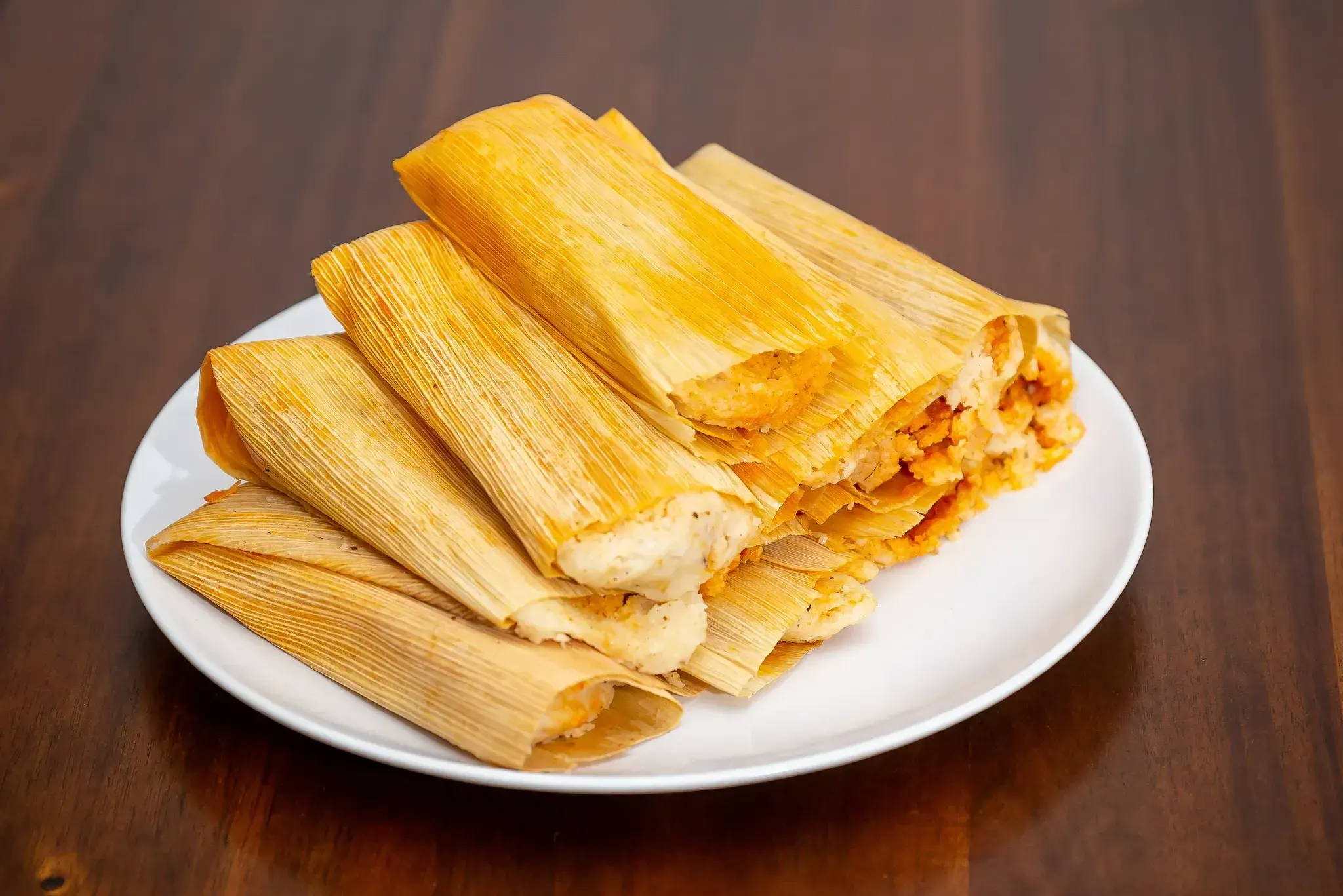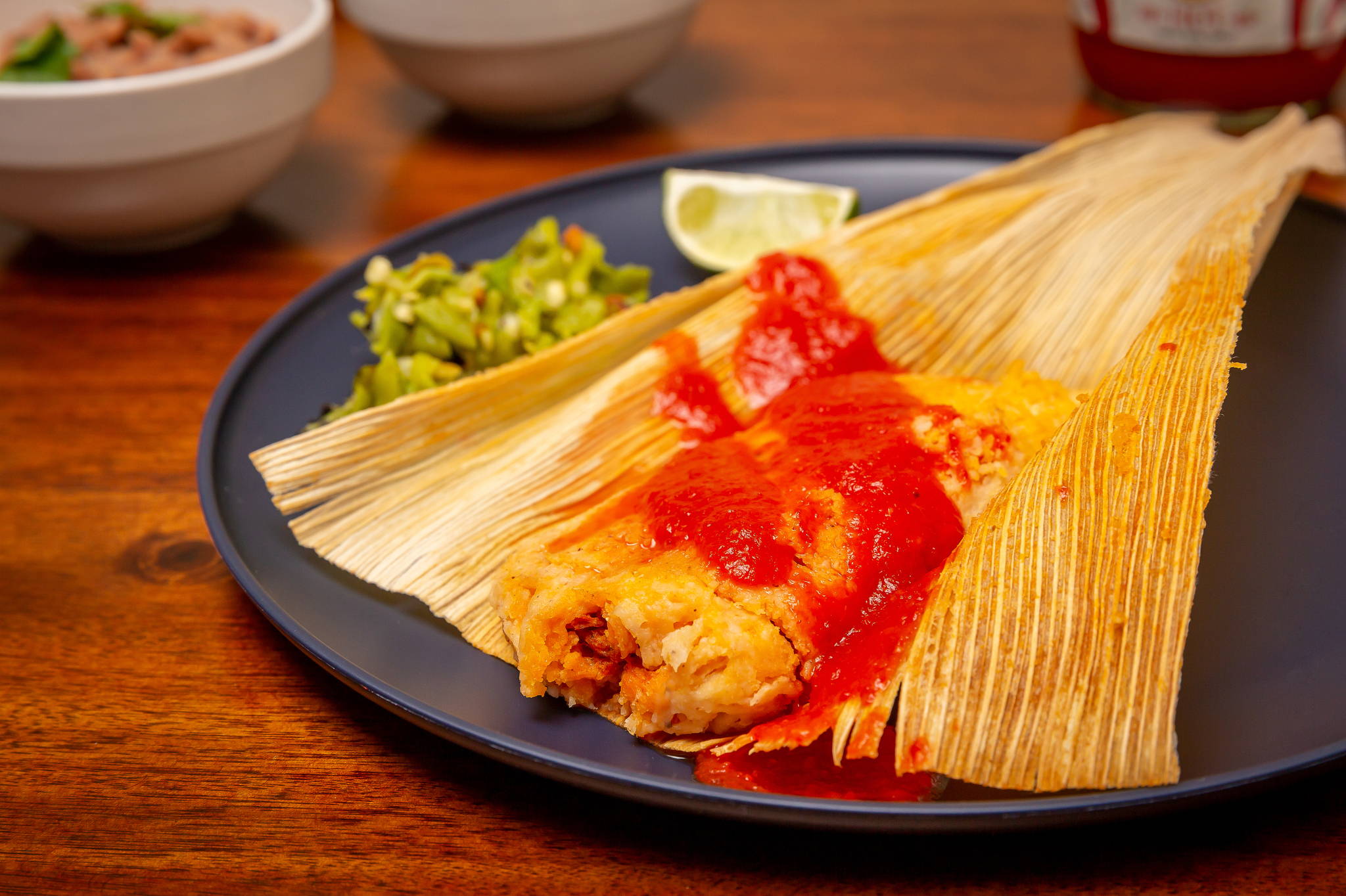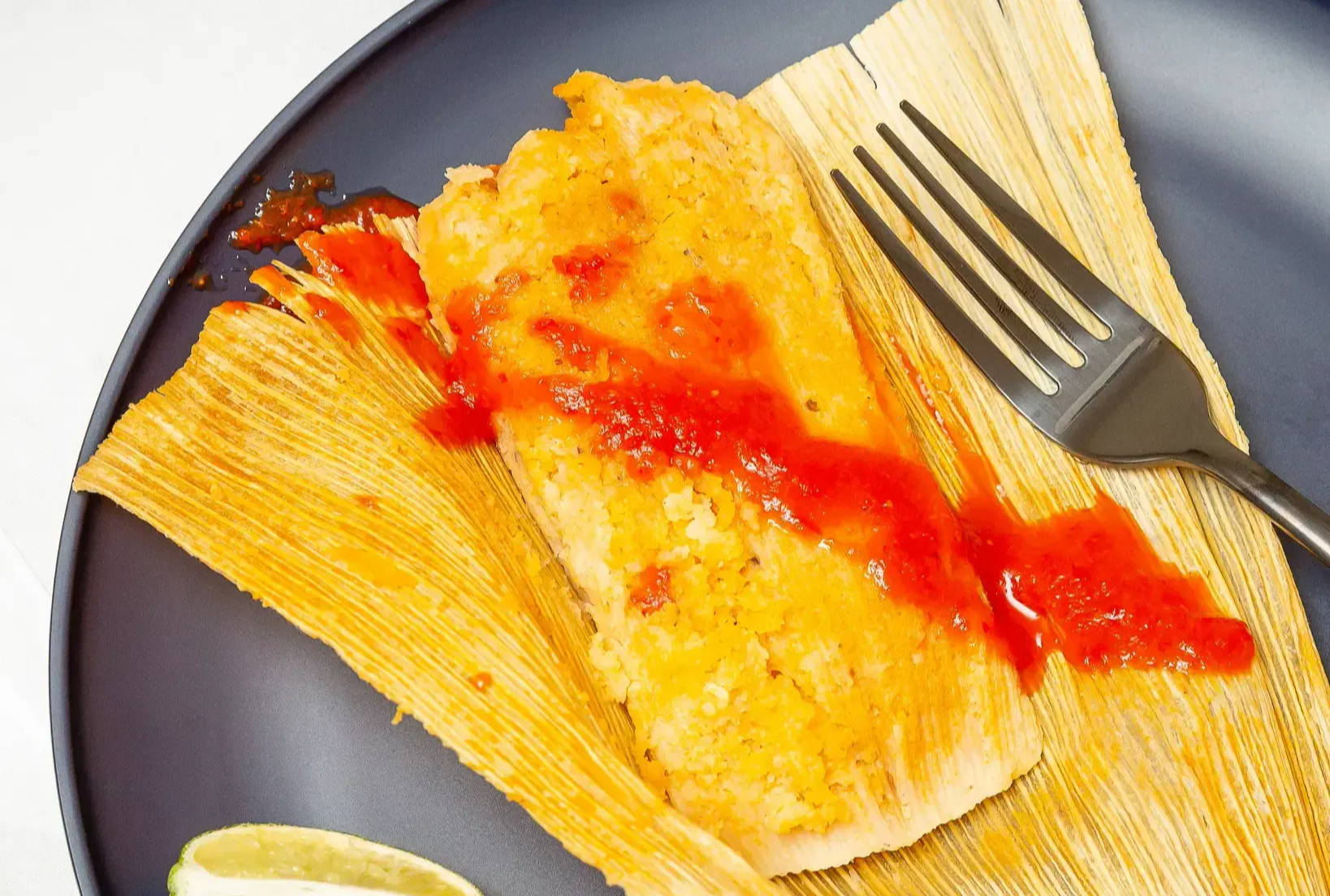 We use an authentic New Mexican recipe for our tamales. Fluffy masa made with stone-ground maseca (dried corn) is stuffed with only the best Hatch Chile. Each tamale is then wrapped in a paper wrapper and steamed to perfection. Once steamed, these tamales will melt in your mouth. All of our tamales are handmade in small batches to ensure top-notch quality.