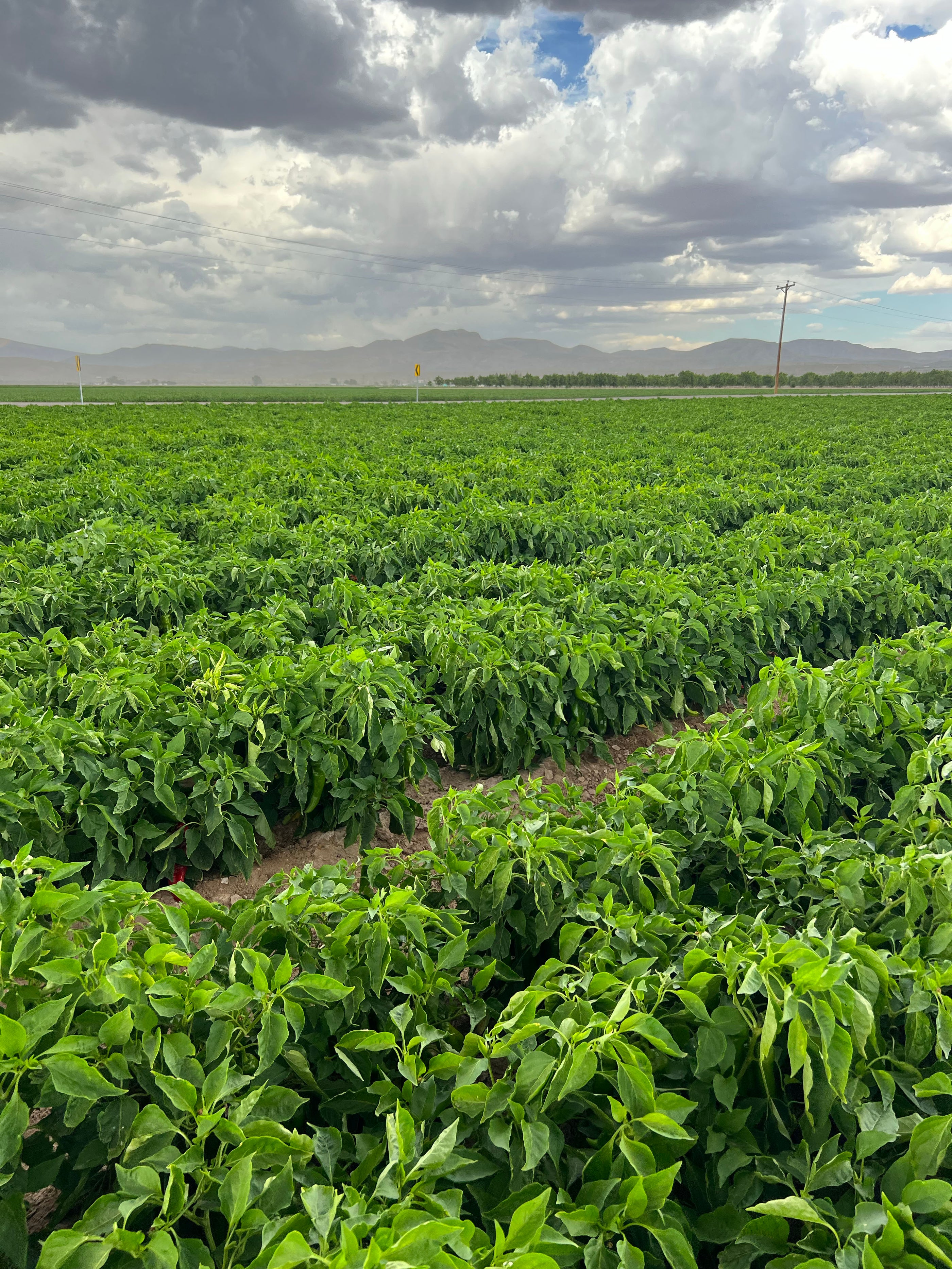 Hey Chile Family!
It's our favorite time of year, chile season is a few days away!  Here is your Mid-July Fresh Update, but keep scrolling for some fun facts about Hatch Chile and some current chile pics! The Hatch Chile Store is just about ready to ship 2023 Season Fresh Hatch Chile! Have you placed your order? The reports from those tasting chile are that we will have an absolutely amazing season! We will be shipping our Fresh Hatch Green Chile every Tuesday, weather permitting.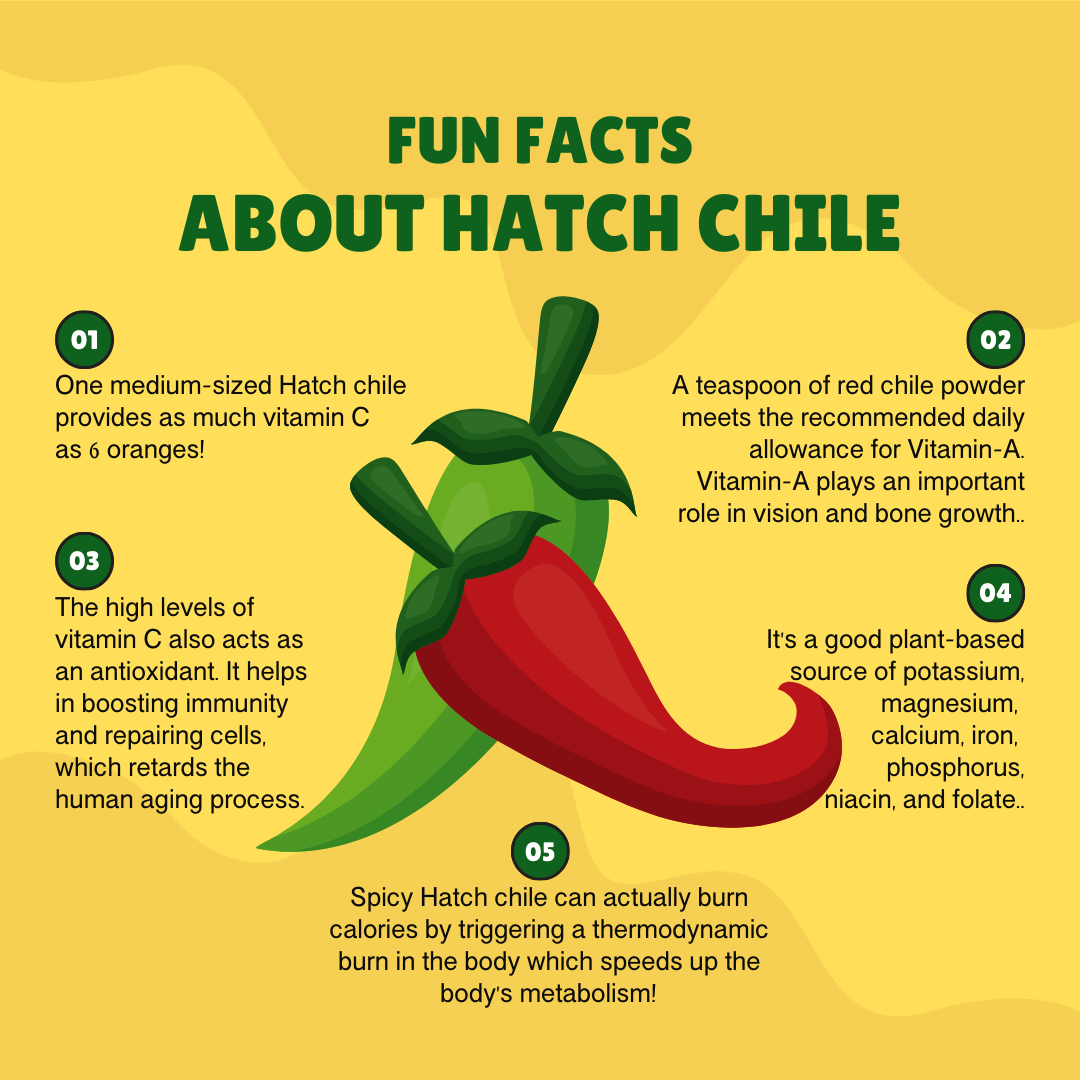 If you haven't placed an order, do it now to get in the shipping queue. Take your pick from mild, medium, hot, or x-hot, and get your batch of Hatch delivered straight to your doorstep. While we are waiting for our chile to arrive, let's talk chile facts! Not only is Hatch Green Chile DELICIOUS, it is good for you! 
I don't know about you, but number 5 might be my favorite! Burning calories just by eating chile? Sign me up! 
Now that we have established how good they are for us, let's talk about eating them. I know some of you love to add chile to everything! I will say I have been surprised at some of the things people have added chile to - like Hatch Green Chile Ice Cream.
Over the last few months, I have had an opportunity to make some fabulous recipes featuring Hatch Green Chile and our Hatch Green Chile Bacon. I'm hard-pressed to pick a favorite! Each week we share recipes for Hatch Chile! Some of those come to us from guest bloggers and are shared via our email list. We have others that are created by and for The Hatch Chile Store Kitchen and those are posted on our website. We also sponsor a Facebook group calledHatch Chile Recipe Centralwhere chile lovers share their favorite recipes! Join the group and share yours, too!
Now that your mouth is watering thinking about eating chile, check out these pics of what we are seeing and get your order placed today! 
And now for some important facts about having your chile delivered! We know ordering fresh chile can be nerve-wracking. Will it arrive in good shape? Will it spoil in the back of a FedEx truck? We're so confident in our guaranteed shipping method (2-Day Air) that if you have serious spoilage in transit, we'll reship for free!