At the Hatch Chile Store, we have a tradition of excellence. Our extended family currently farms over 1000 acres of prime farmland in the Hatch Valley and has been in the produce business for more than 100 years. Our history here in the Hatch Valley dates back over 5 generations to Joseph Franzoy, the first farmer to grow chile here. Headquartered in Hatch, New Mexico, our history and heritage ensure that when you buy our Hatch Green Chile, you're getting the very best you can find straight from a family farm.
---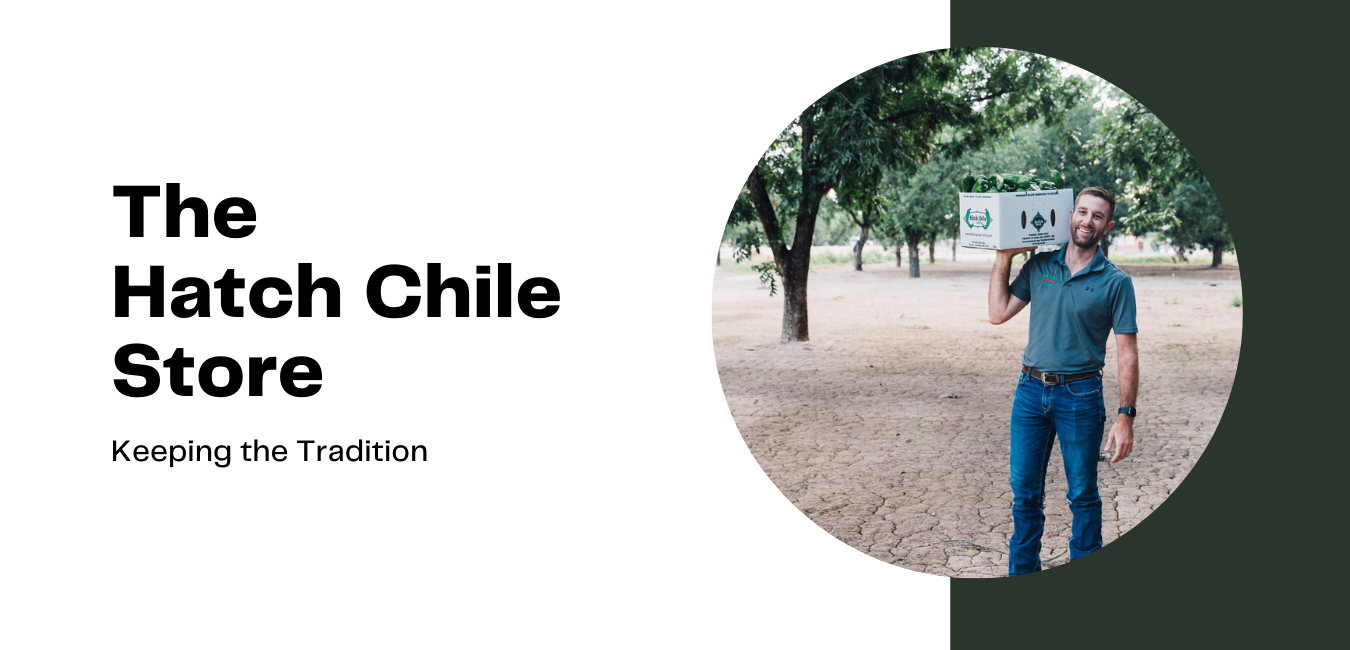 ---
---
The Hatch Chile Store Team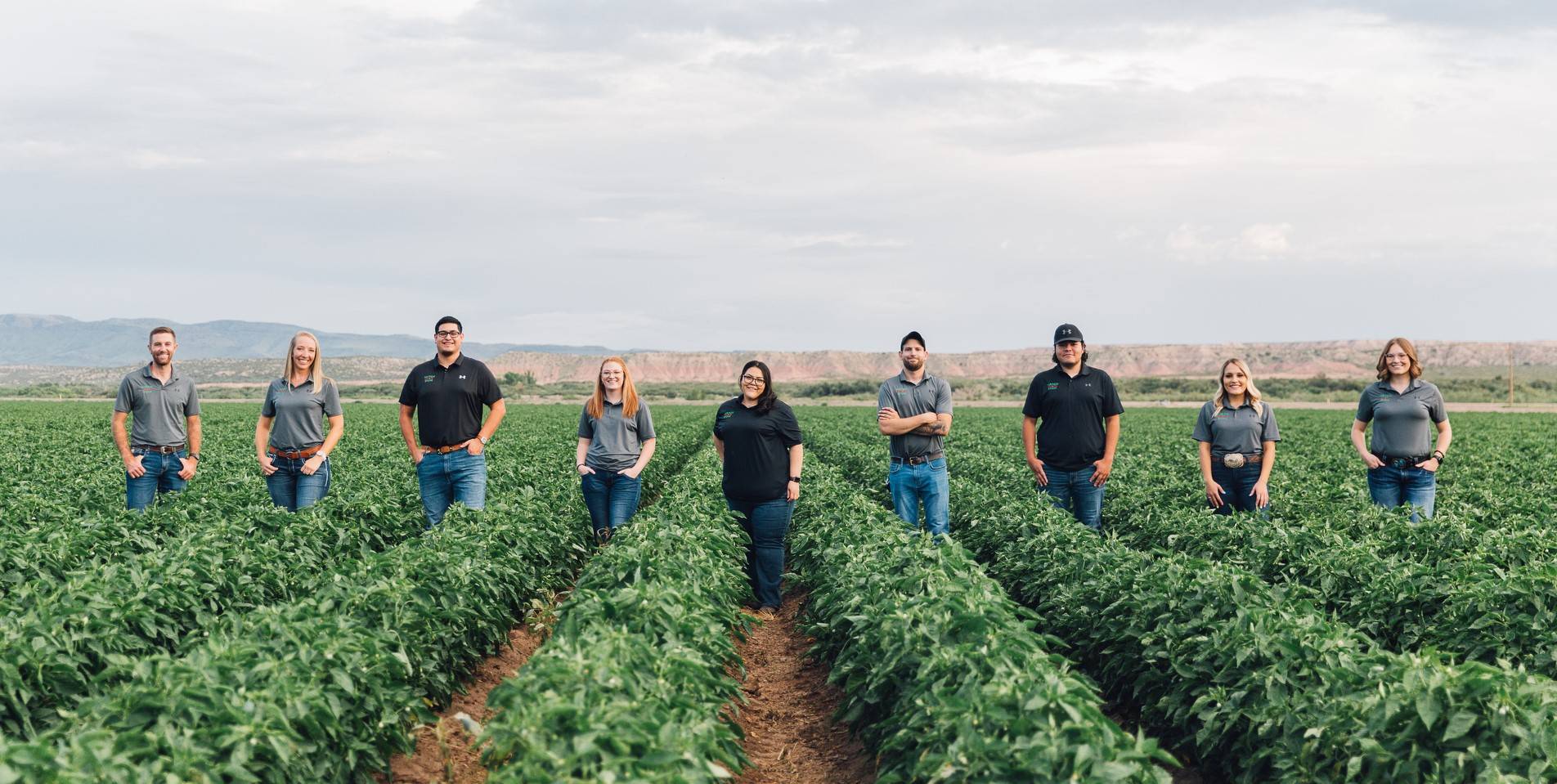 ---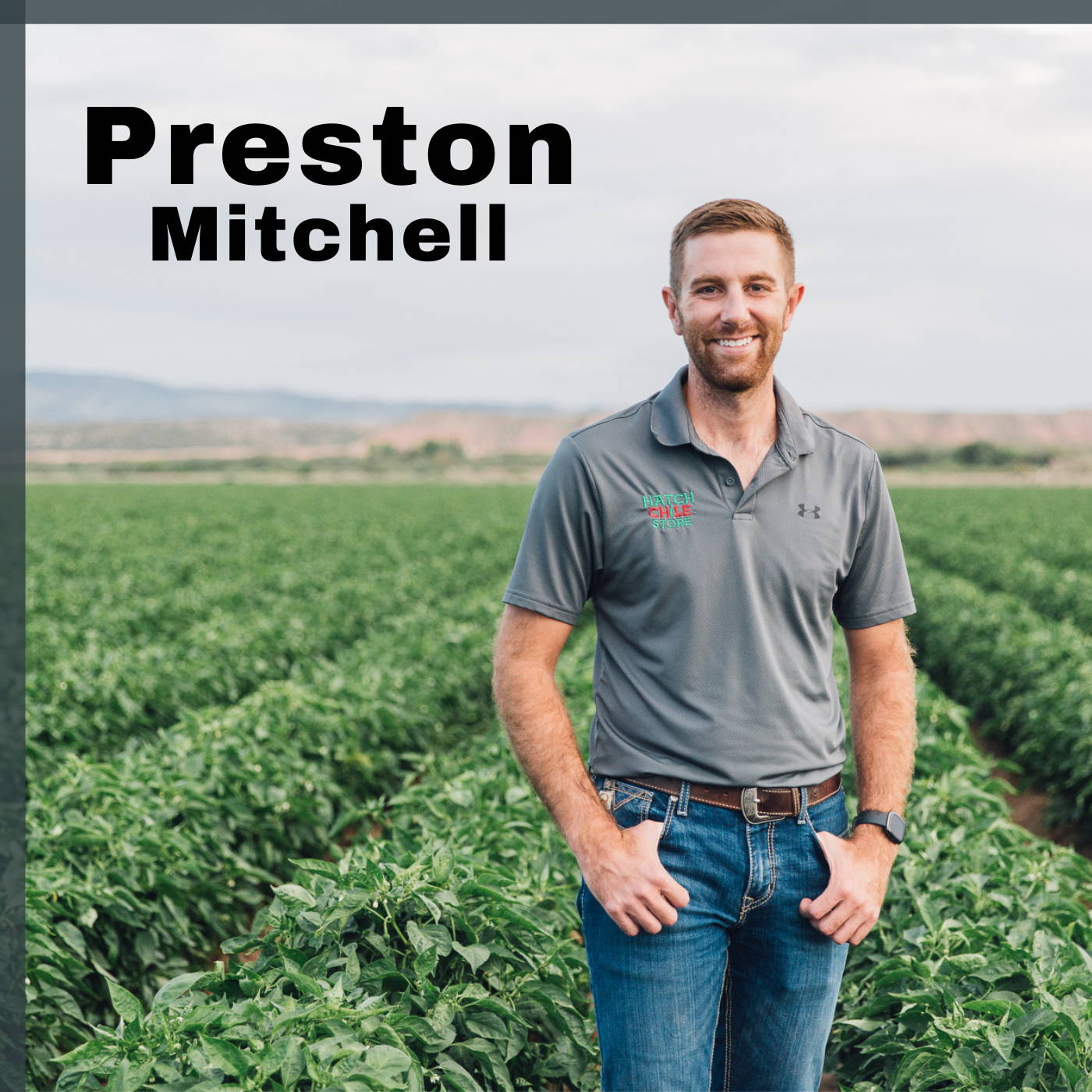 Preston started selling fresh chile through his website when he was 15. With the help of his parents, extended family, and little sister they "bootstrapped" one of the first farm-to-table businesses in the Hatch Valley. We aren't really sure if he learned through example, or if his entrepreneurial spirit is genetic. His grandparents, Dennis and Patricia Mitchell started the drug store in Hatch, NM in the early 80's after members of the community called Dennis (a pharmacist) every Tuesday afternoon asking him to move to Hatch and start a pharmacy to serve their community. His parents, Greg and Barbara Mitchell, still run the store and continue to improve the business.
Preston is a proud New Mexico State University alumni with his bachelors in Accounting and Business Administration as well as a Masters in Accounting. Currently Preston is an assistant professor at his alma mater, passing forward his knowledge of accounting and business skills.
---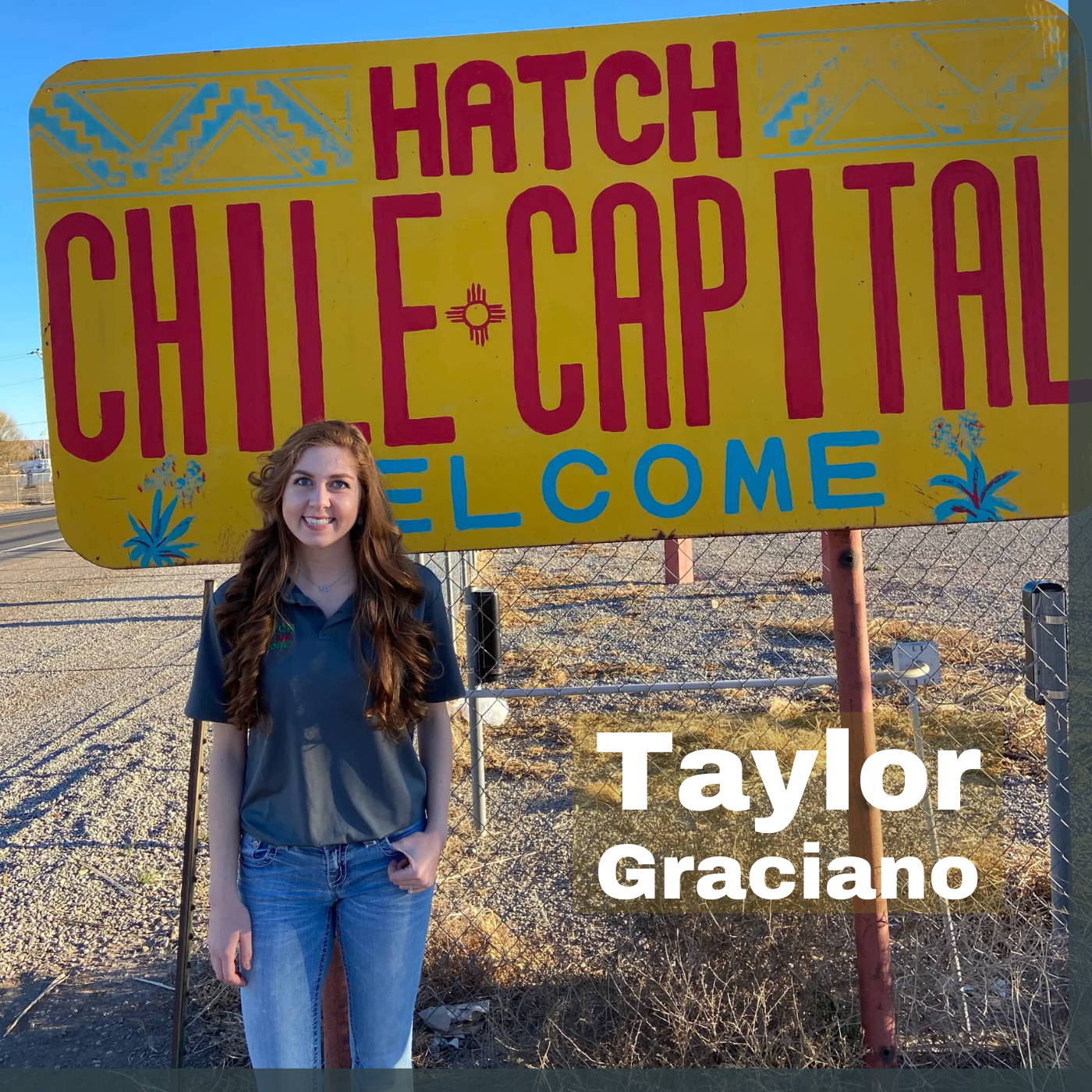 Hello! My name is Taylor Graciano (formerly Mitchell), VP of Operations. I was born and raised in the Hatch Valley and couldn't have asked for a better place to grow up. I graduated from New Mexico State University with my BBAs in Finance, Economics, and General Business in 2021. I'm a doctoral student in Risk Management and Insurance at the University of Georgia, officially making me a displaced New Mexican. I hope to one day return to New Mexico and teach at NMSU. In my spare time, you can find me baking up a storm or loving on my sweet pups, Finn and Ciri, who are excellent office dogs.
---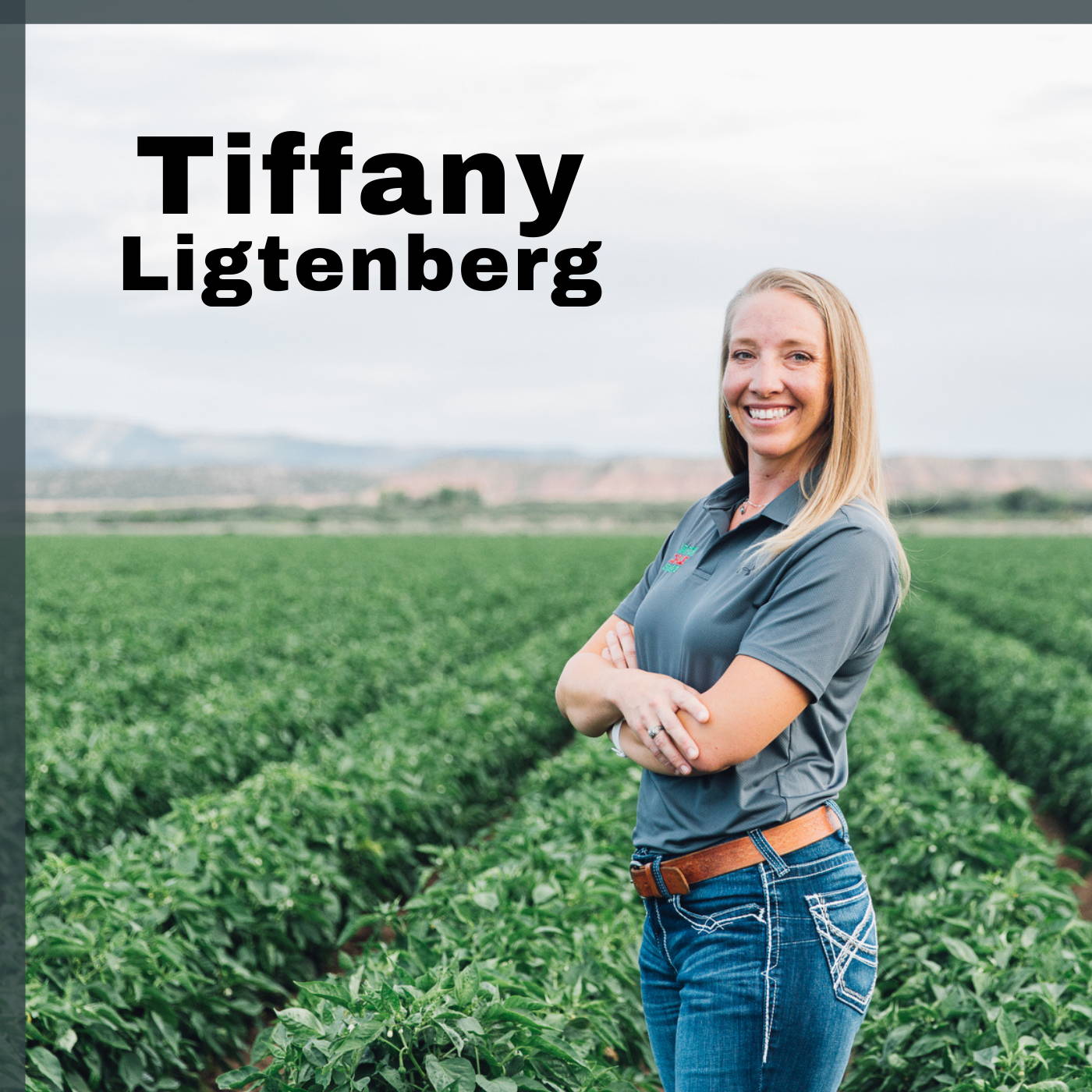 Tiffany is our Chief Operating Officer. Her primary responsibility is as chief chaos coordinator for The Hatch Chile Store and Amigo's Mexican Foods. Tiffany has a Master of Agribusiness from Kansas State University, and BS in Agriculture, Agricultural Economics and Agricultural Business from New Mexico State University, where she also competed as a Collegiate Women's Track & Field athlete. Born and raised in the Mesilla Valley, she loves animals, (especially cows) Agriculture, and of course, Hatch Chile! Red or Green?? Tiffany prefers green, but loves Christmas enchiladas! Tiffany has a passion for helping others learn, and always has a smile on her face. In her time outside of work, she is usually found outdoors cycling, running, or polishing her photography skills.
---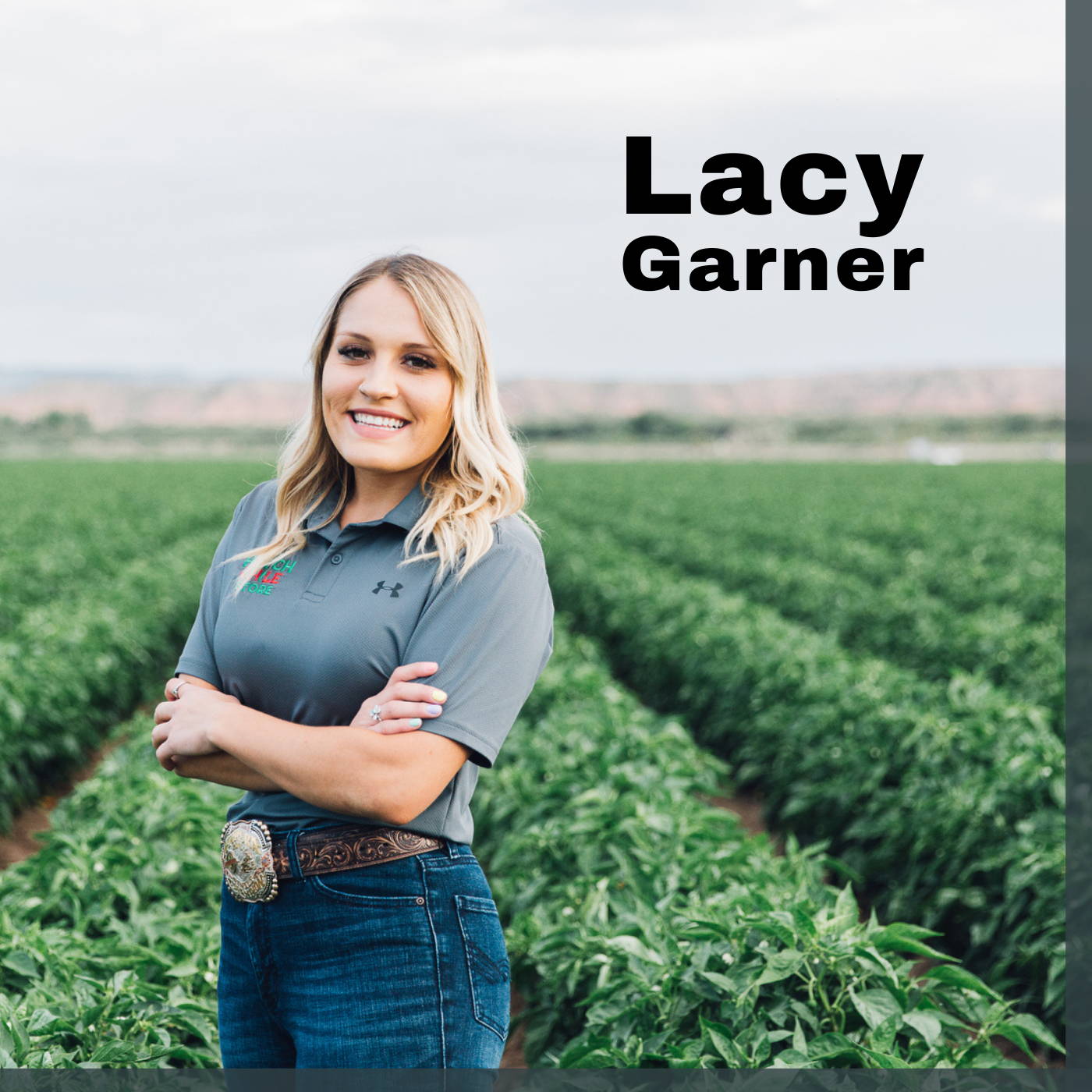 Hey y'all! My name is Lacy Garner and I am the Chief of Customer Experience here at the Hatch Chile Store. I was born and raised in Southern New Mexico, and I graduated from UNM with my B.A. in Health, Medicine, and Human Values with minors in Biology, Chemistry, and Psychology. I am currently pursuing my B.S. in Nursing at NMSU, and I hope to eventually work as a Pediatric Nurse Practitioner. My love for the Land of Enchantment runs deep, and working for the Hatch Chile Store gives me the opportunity to help spread the enriching culture of New Mexico all over the country--and even the world!