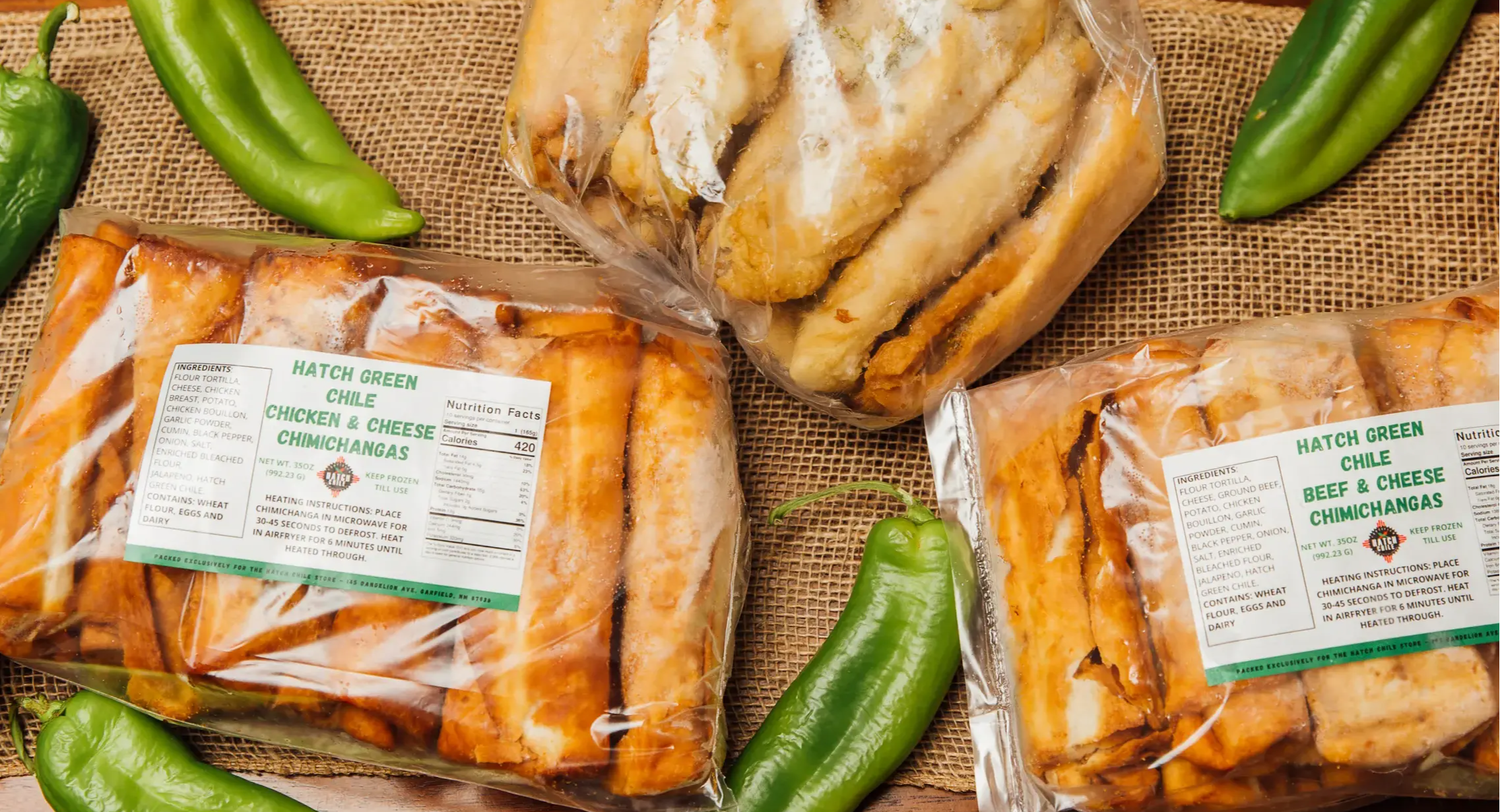 Free shipping anywhere in the lower 48!
Checkout our new and improved recipe! Our chile have a fluffy breading fried to a crisp.
The people love Hatch Green Chile and we love them!
All of our food products are made by hand in the traditional New Mexican way.
Free shipping anywhere in the lower 48 states. Guarenteed to arrive frozen.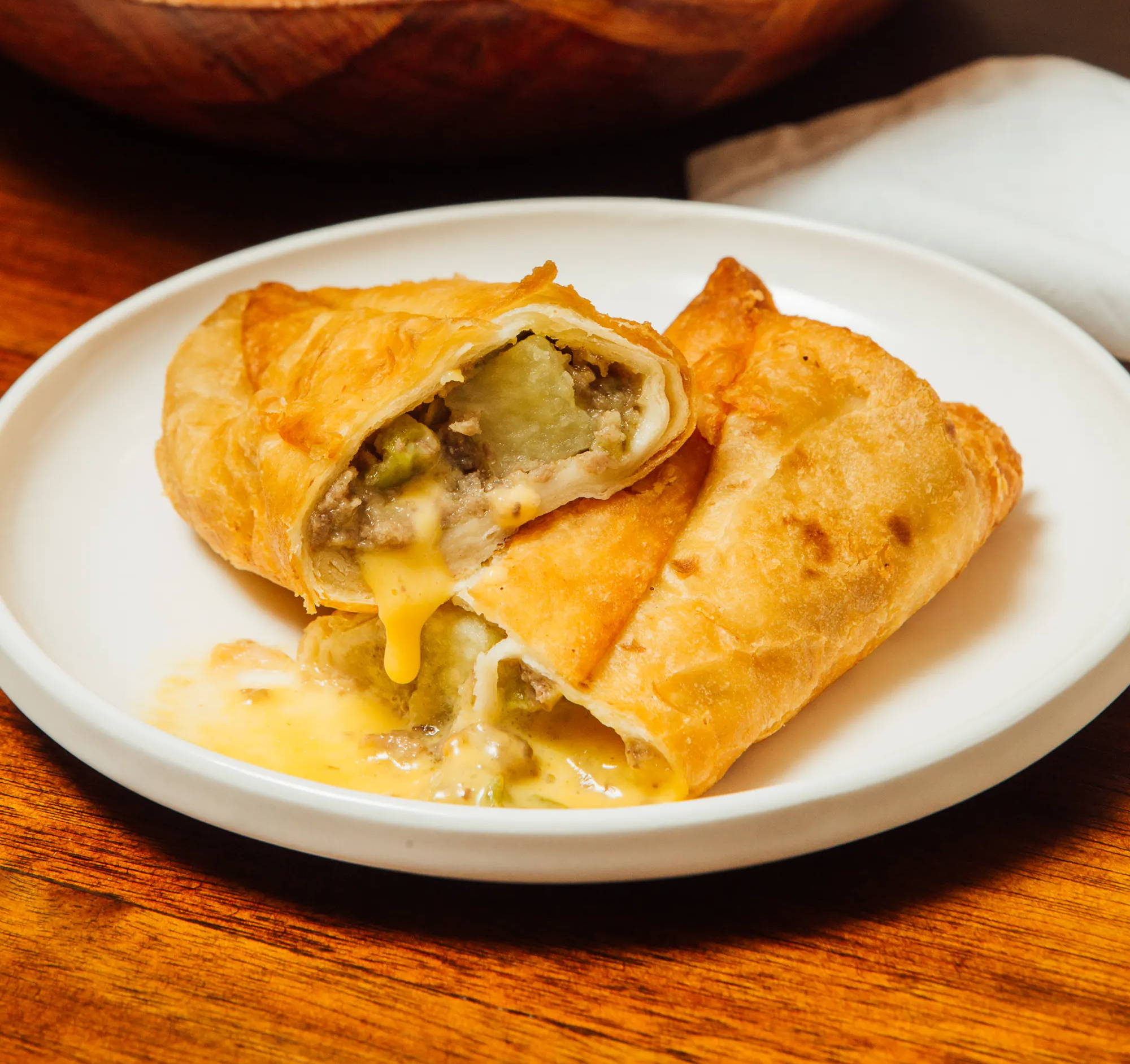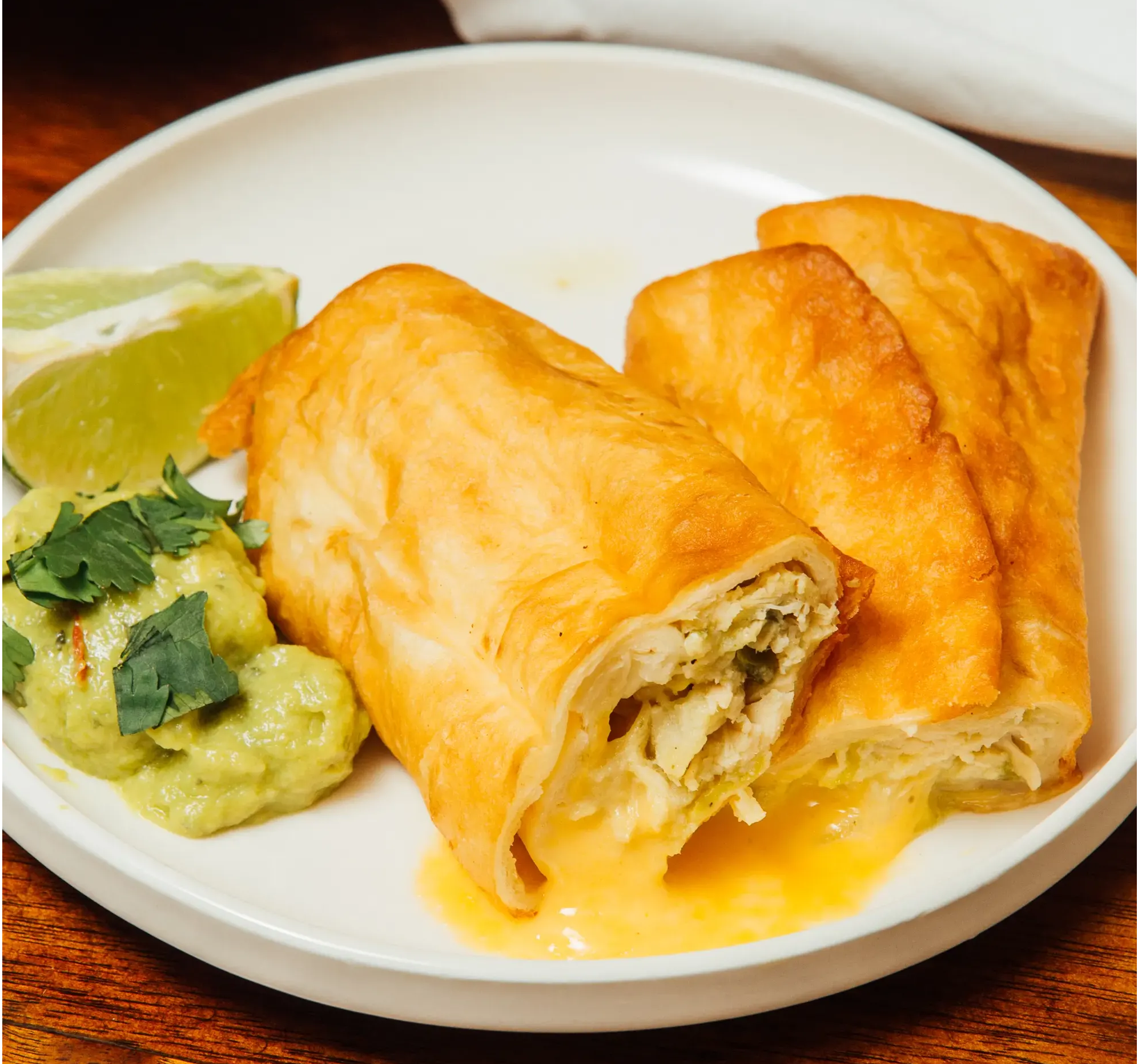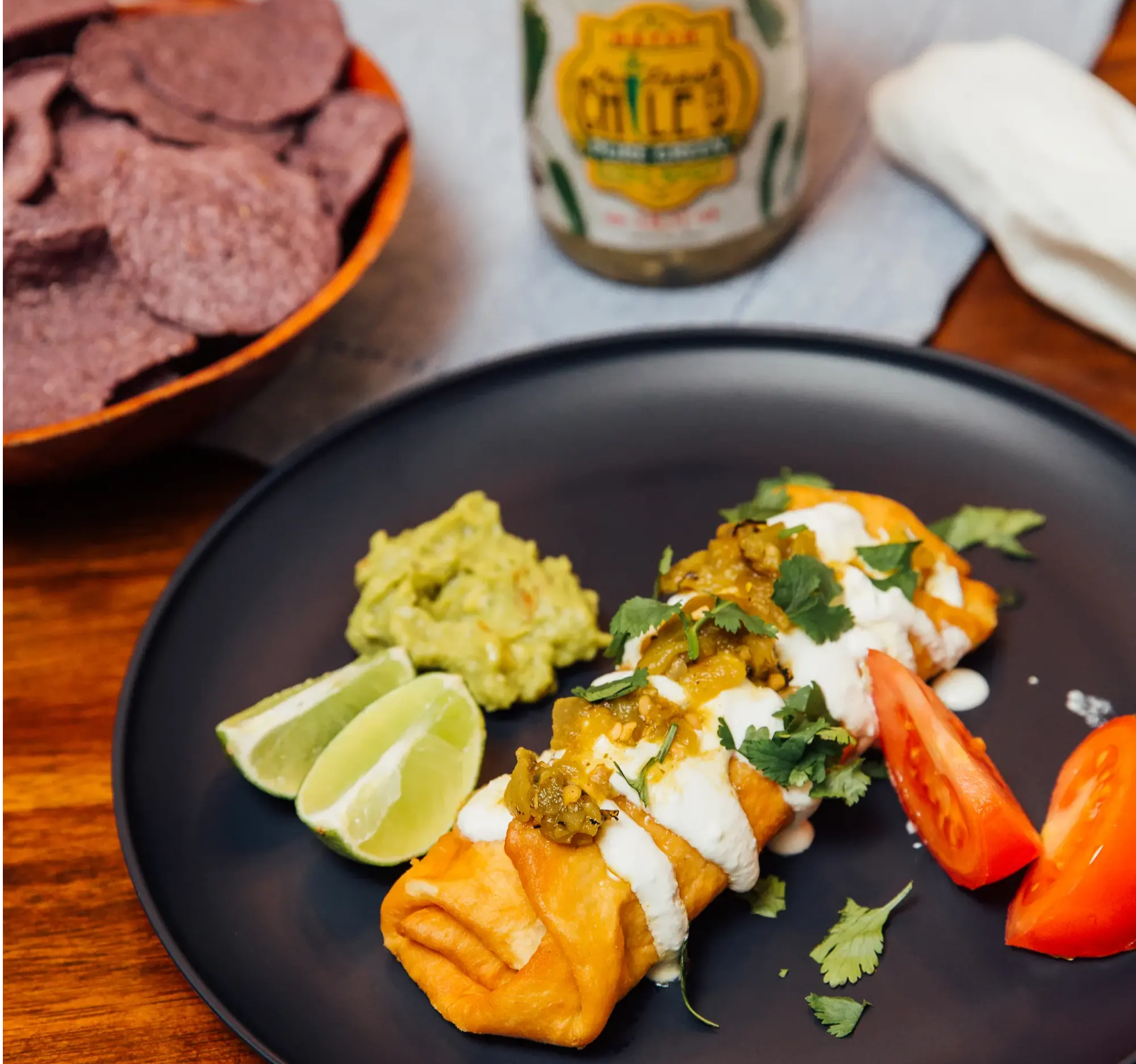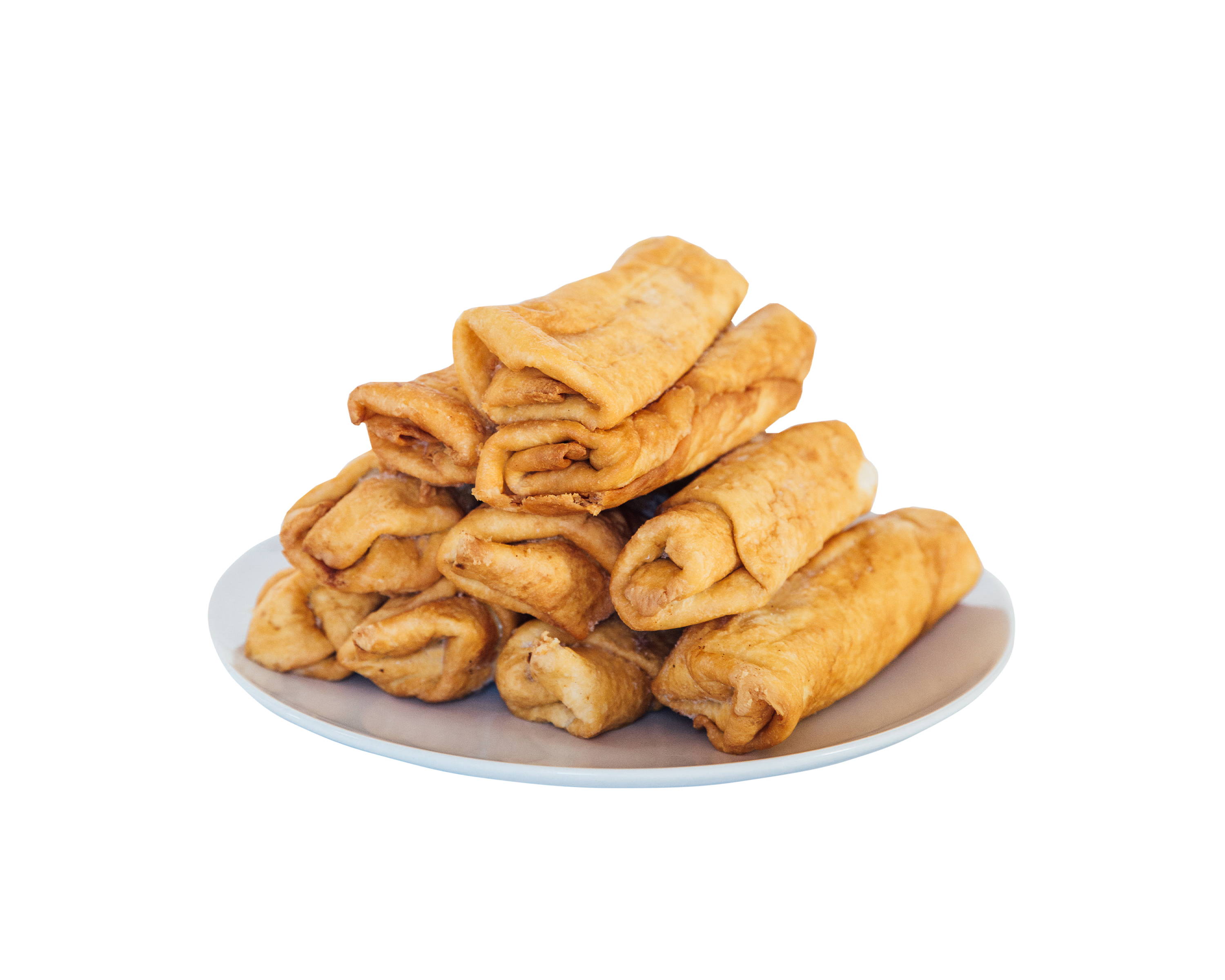 ---
Traditional New Mexico Hatch Chile Rellenos packaged by the dozen (12)! Our hand-dipped rellenos are made from freshly picked Joe Parker Hatch Green Chile. Joe Parker peppers have a mild to medium heat level that provides a kick everyone can enjoy. We then flame roast the peppers and peel them by hand to make sure you won't get a bite of the peel. These gorgeous pods are then stuffed with cheddar cheese, crafting a flavor uniquely New Mexican. To top it off our relleno are fried to perfection creating a light and crispy breading.
The savory, gooey cheese pairs perfectly with the spice of Hatch Green Chile and the crispy breading. We have to warn you; once you try these, you won't be able to get enough!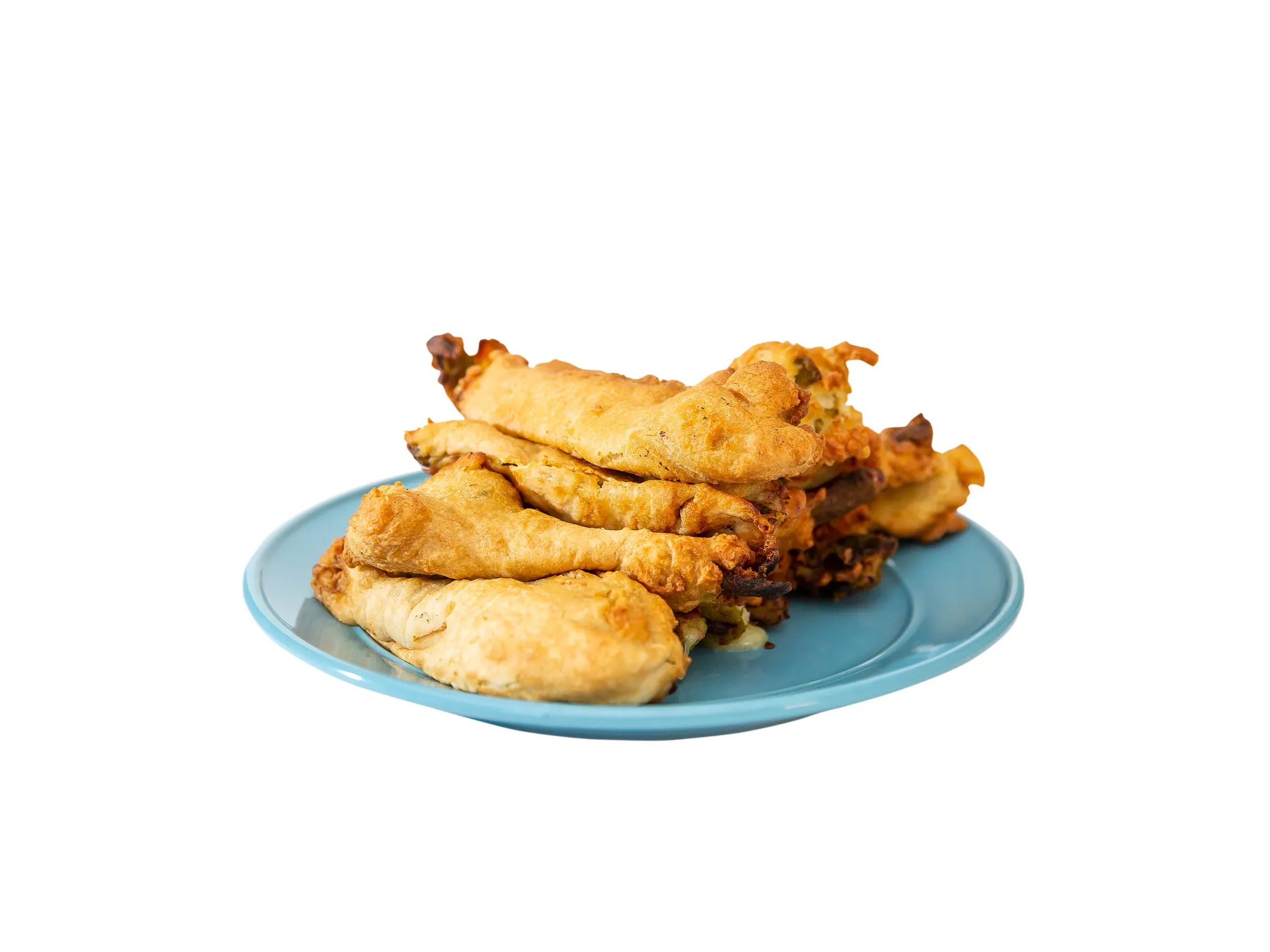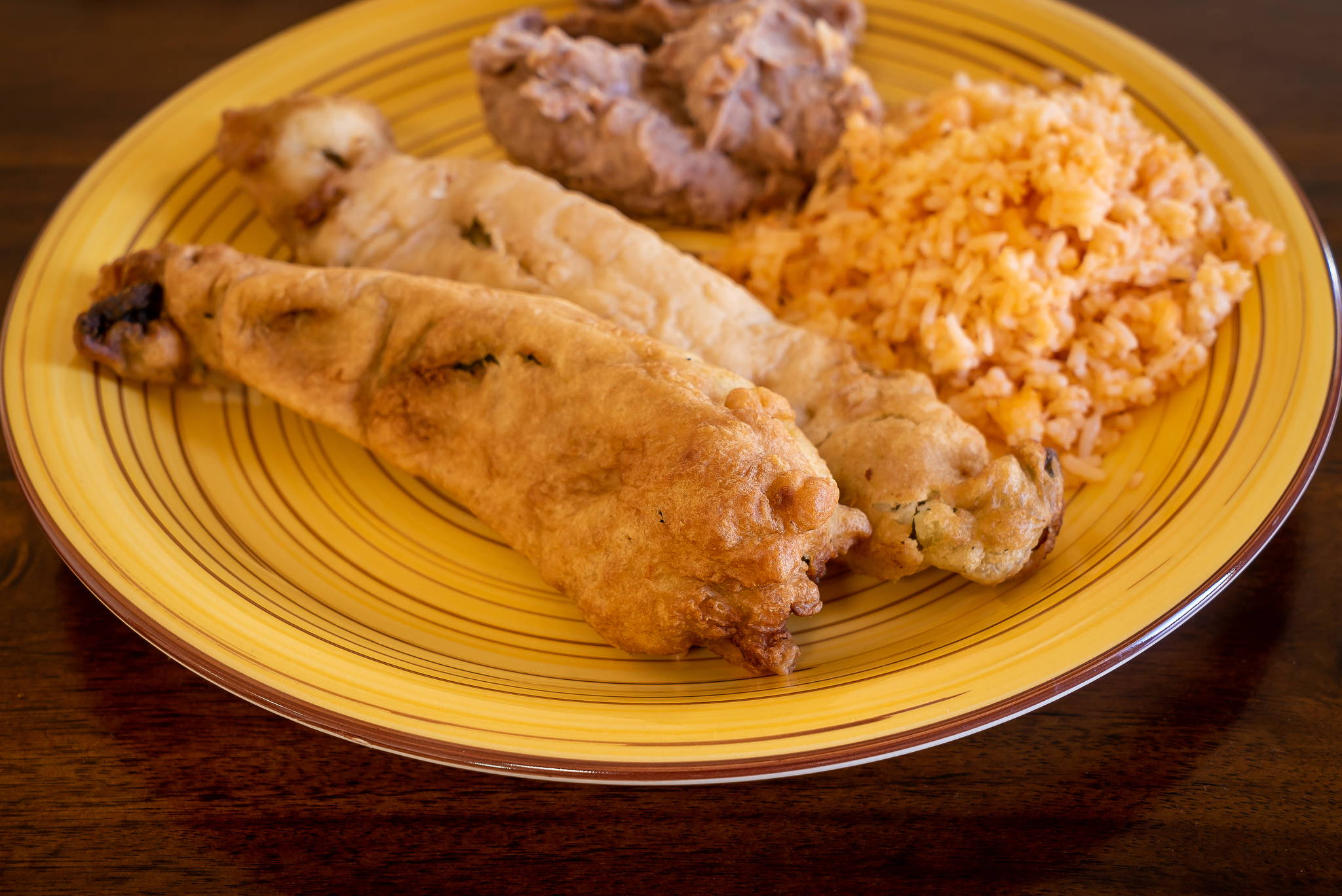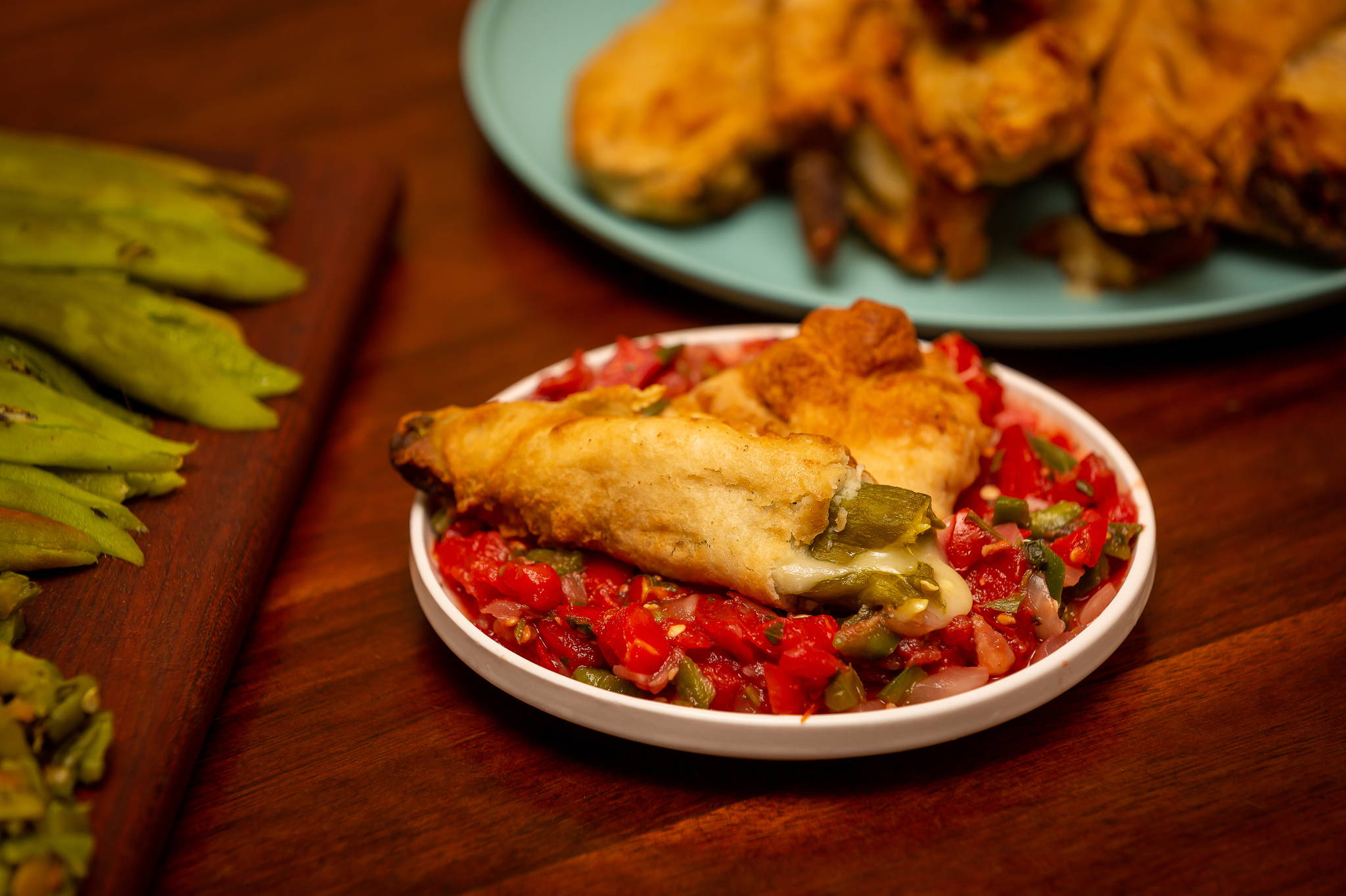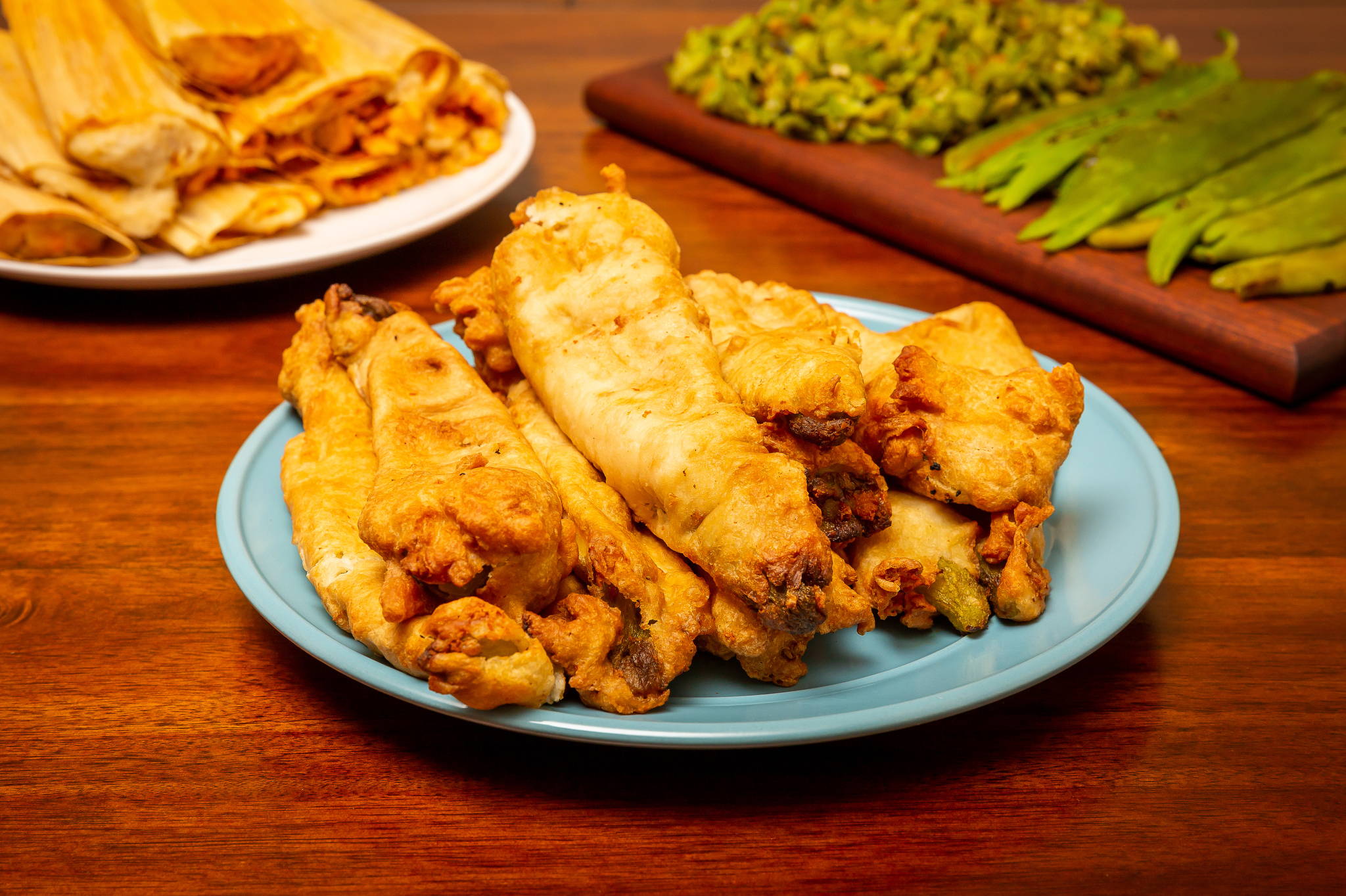 ---