Ingredients
 • 12oz package of halved brussels sprouts
• 6 slices Hatch Green Chile Bacon, cooked crispy
• ¼ cup olive oil
• ½ cup pecan halves
• ½ cup maple syrup (prefer dark)
Instructions
Pour olive oil into a medium sauté pan, heat oil at medium for 1-2 minutes.
Add brussels sprouts, cover, and turn the temperature down to low and simmer for approx. 10 minutes until soft. 
Add pecans, cover, and simmer for another 2 minutes. 
Add bacon and maple syrup, cover, and simmer for 2 minutes.  
Uncover and enjoy!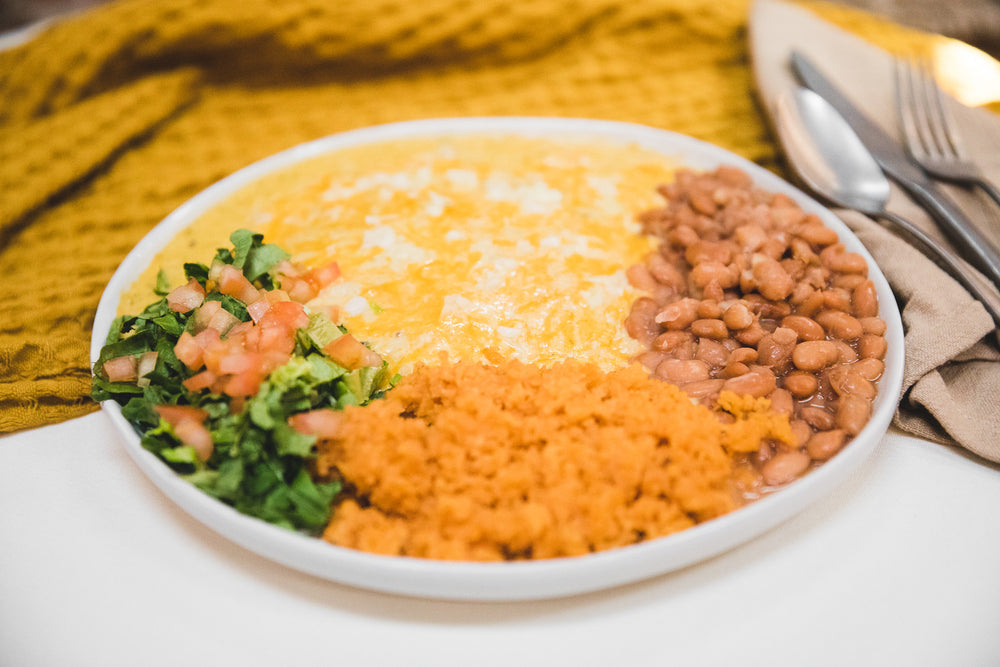 Hatch Green Chile Enchiladas
Red or Green is literally our state question folks.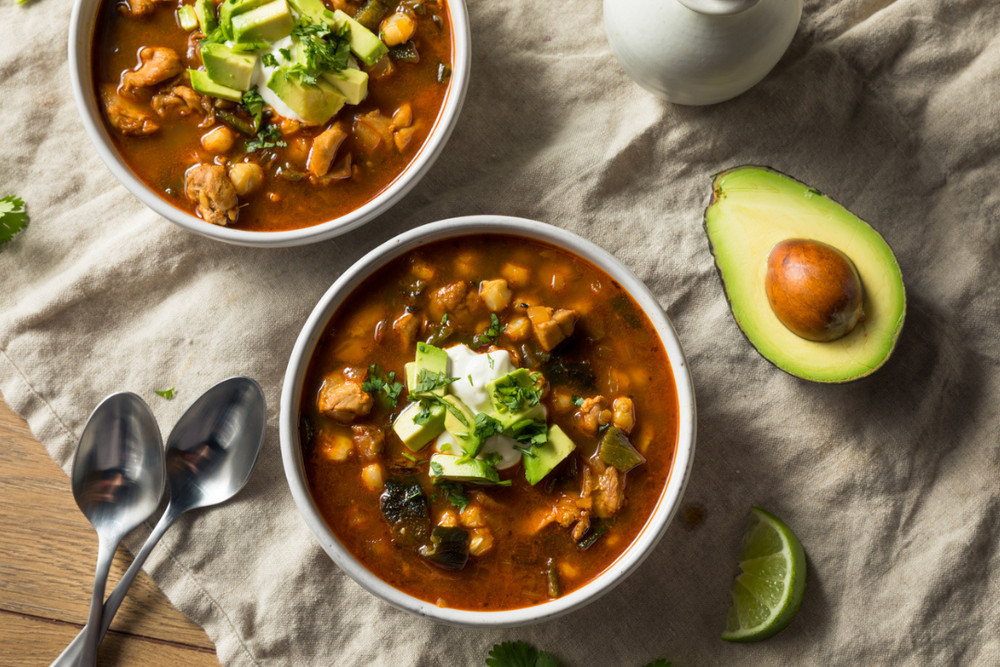 Posole
There's nothing better on a cold day that a bowl of posole.
Hatch Red Chile Enchiladas
A classic New Mexican dish, you can't go wrong with enchiladas.