Hatch Green Chile Pasta Salad
Hatch Green Chile Pasta Salad
---
Try our green chile pasta salad if you're looking for an easy southwestern dish! There are many alternatives that can be made using the vinaigrette, pasta, and hatch green chile as a base. This pasta salad is great on a summer evening, or as a weekday lunch.
---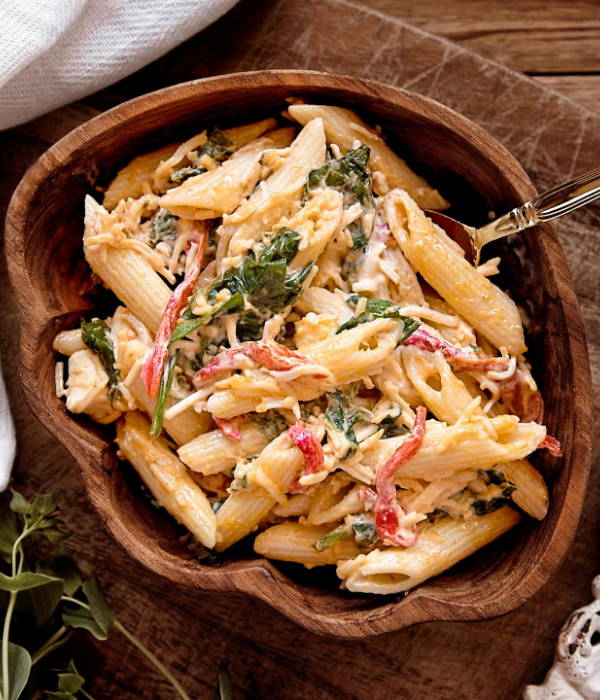 Vinaigrette:
1/4 C. Cilantro, Chopped

3 Tbsp. Lime Juice

1 Garlic Clove, Minced

1 Tbsp. Olive Oil

1 Tbsp. White Wine Vinegar

1 Tbsp. Water

1 Tsp. Honey
Salad:
2/3 C. Veggie Pasta Rotini Noodles, Cooked

1 Can No Salt Added Black Beans, Drained & Rinsed

1 Can No Salt Added Corn, Drained

1 Can No Salt Added Diced Tomatoes, Drained

2 Avocado, Diced
1. Combine the vinaigrette ingredients together in a small bowl.
2. Toss salad ingredients together in a large bowl.
3. Pour vinaigrette over salad in large bowl and mix!
---
---
---