Ingredients
2 chicken breasts
4 roasted peeled, seeded Hatch Green Chile in strips or ½ cup chopped Green Chile Roast
4 cheese slices
6 slices Hatch Green Chile Bacon
Instructions
Slice open each breast.
Layer Chile and cheese on one half. Fold chicken over the layers.
Wrap bacon around the stuffed breast.
Cook at 350 degrees for 35 - 40 minutes.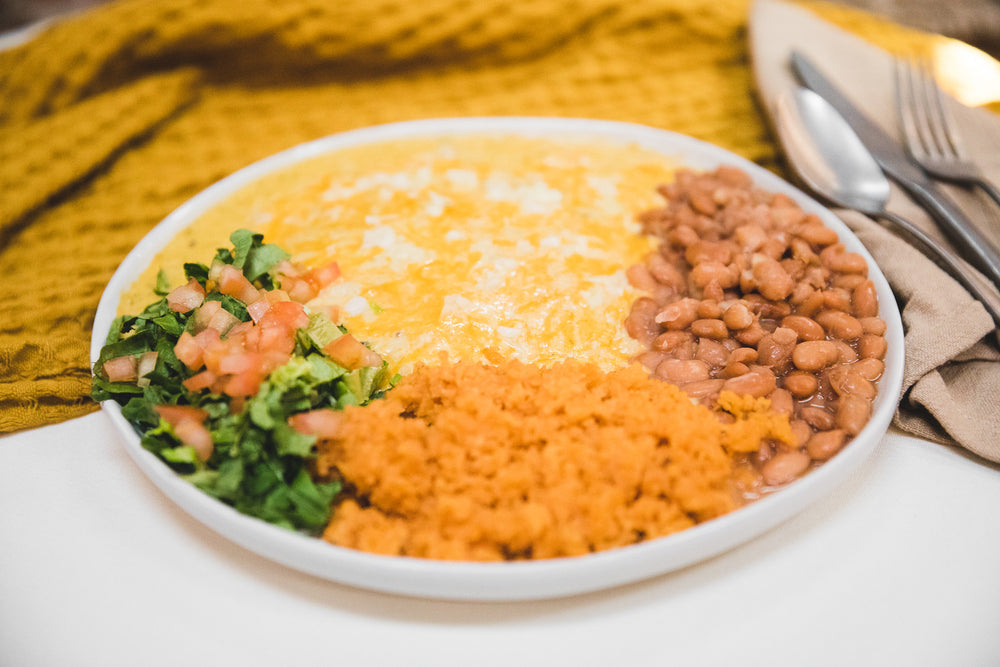 Hatch Green Chile Enchiladas
Red or Green is literally our state question folks.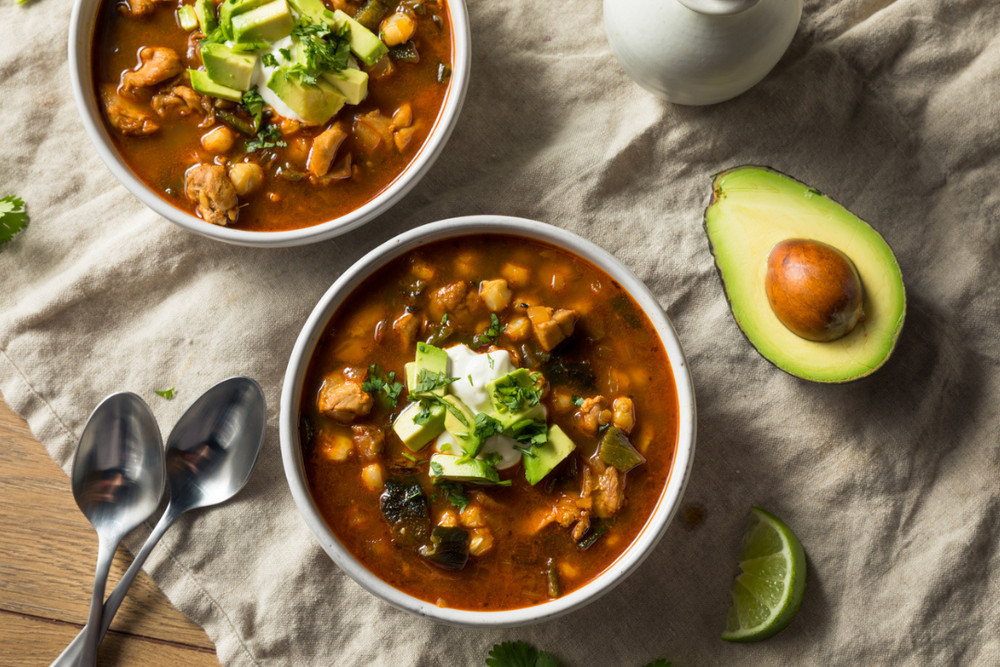 Posole
There's nothing better on a cold day that a bowl of posole.
Hatch Red Chile Enchiladas
A classic New Mexican dish, you can't go wrong with enchiladas.