Dressing Ingredients
1 cup mayo 
4 Tbs white wine vinegar
2 Tbs sugar
Whisk ingredients together and set aside 
Salad Ingredients
8 cups broccoli florets, cut into small pieces
2 cups shredded sharp cheddar cheese (larger shreds work better) 
1 cup red onion, diced small 
1 cup dried cranberries
1/2 cup pepitas (roasted and salted)
1/2 cup chopped pecans 
8 oz Hatch Green Chile Bacon, cooked and chopped small 
Instructions
Combine all of the other ingredients. Add dressing. Refrigerate 2 hours before serving. Enjoy!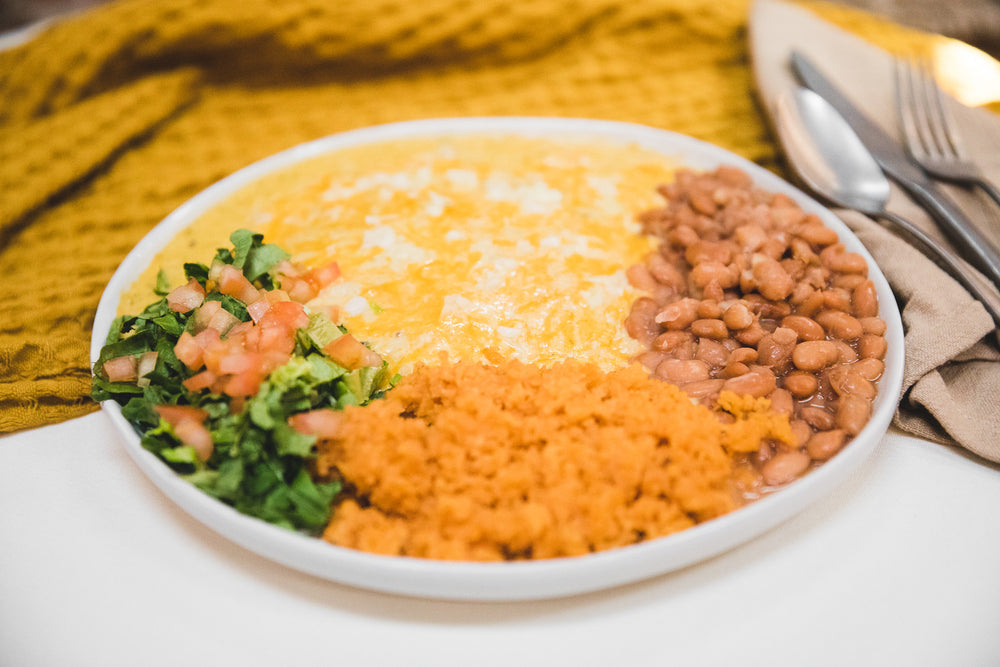 Hatch Green Chile Enchiladas
Red or Green is literally our state question folks.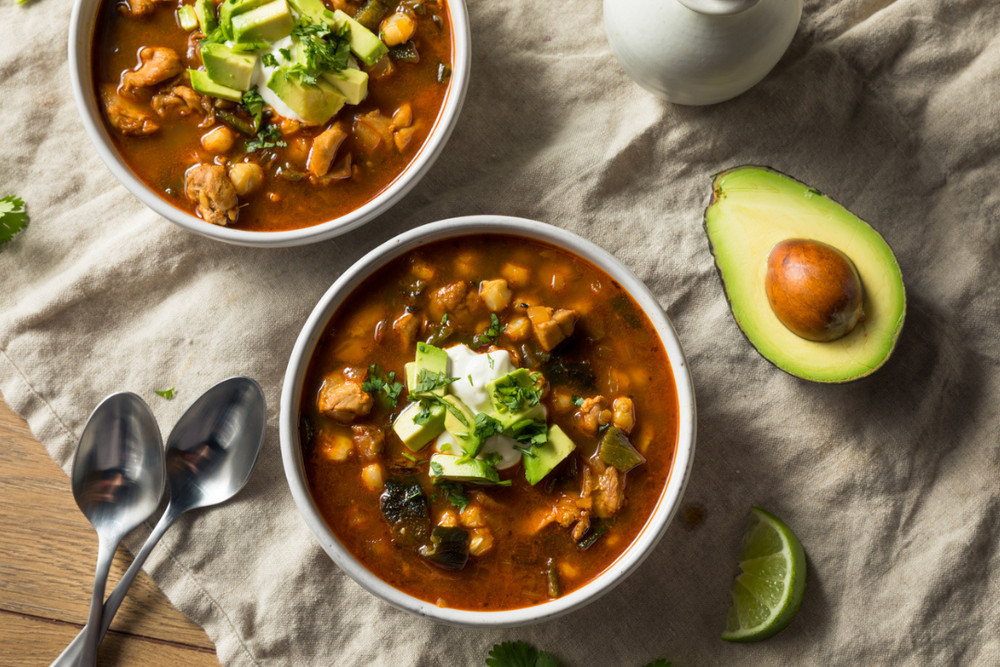 Posole
There's nothing better on a cold day that a bowl of posole.
Hatch Red Chile Enchiladas
A classic New Mexican dish, you can't go wrong with enchiladas.