Roasting Chile Simplified
I've discovered that roasting Hatch Chile can be done on just about anything that generates heat!
We have customers roasting on grills, stovetops and so much more. Here are basic instructions for several different heat sources.
Maybe you have one you would like to share with us? Let us know what works for you.
Chile Roasting Videos
Still unsure?
Here are some videos that might help as well!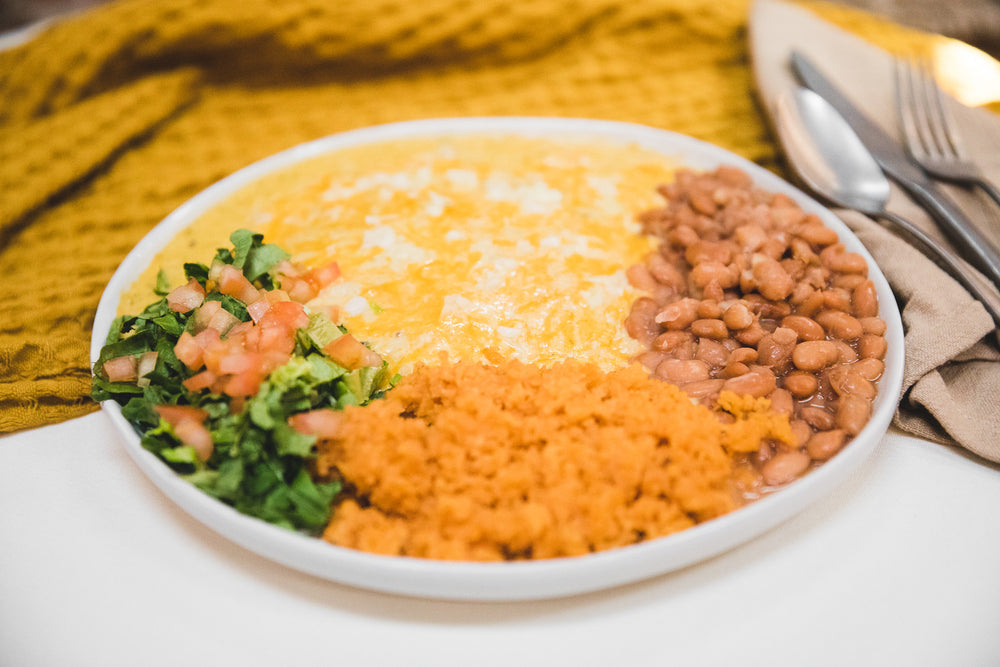 Hatch Green Chile Enchiladas
Red or Green is literally our state question folks.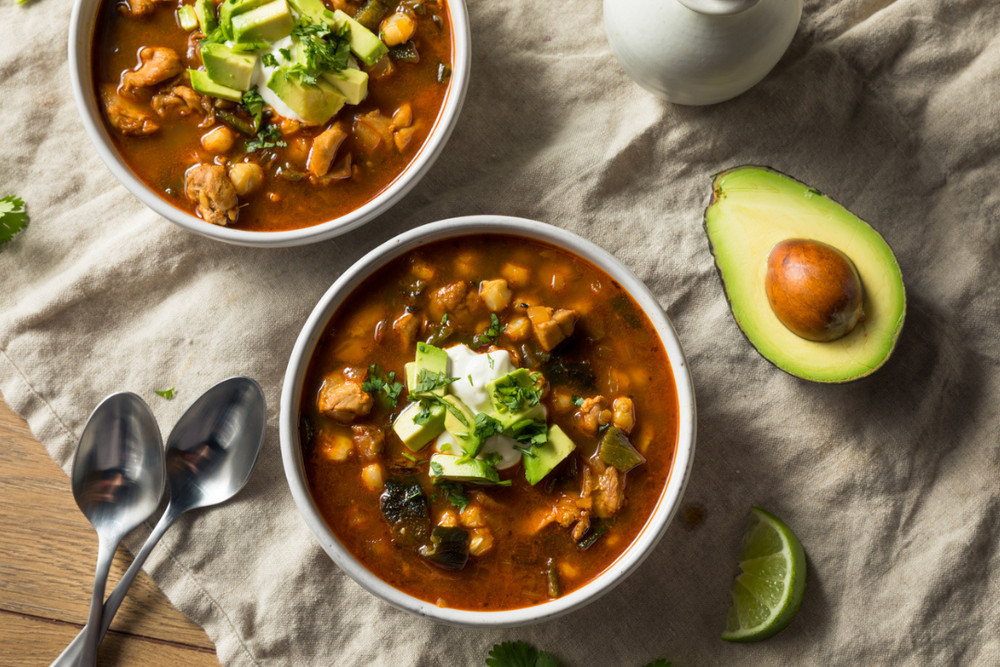 Posole
There's nothing better on a cold day that a bowl of posole.
Hatch Red Chile Enchiladas
A classic New Mexican dish, you can't go wrong with enchiladas.