Ingredients
- 2 pounds ground beef
- 1/2 cup panko
- 1 egg
- 1 tablespoon worcestershire
- 1 tsp salt
- 1 tsp pepper
- 1 tsp onion powder
- 1 tsp garlic powder
- 1 tbs Hatch Green Chile Powder
- 1 tbs Hatch Red Chile Powder
- 1/2 cup Mexican Creama (or sour cream)
- Burger Buns
- Cheddar or American Cheese
- 1/2 cup Roasted Hatch Green Chile
- Optional: White onion, tomato, lettuce
Instructions:
1. Mix the Mexican Creama with the Hatch Red Chile Powder and refrigerate. If you are using sour cream add water until you have a drizzle consistency.
2. Heat gas grill to high.
3. In a large mixing bowl add the ground beef, egg, panko, Worchester, salt, pepper, onion powder, garlic powder, and Hatch Green Chile Powder. Mix until combined. 
4. Divide your mixture into 6-8 sections and press them into patties. 
5. Place burgers on the grill and cook for 3-4 minutes per side depending on the thickness of your patties. Place the desired amount of Roasted Hatch Green Chile on your burger and then cover with a cheese slice (this will help hold your chile on your burger if it's chopped).
6. Assemble your burger, drizzle with your red chile creama, and enjoy!
Tips - If you are making fries with your burgers don't forget to checkout our Hatch Chile Table Seasoning!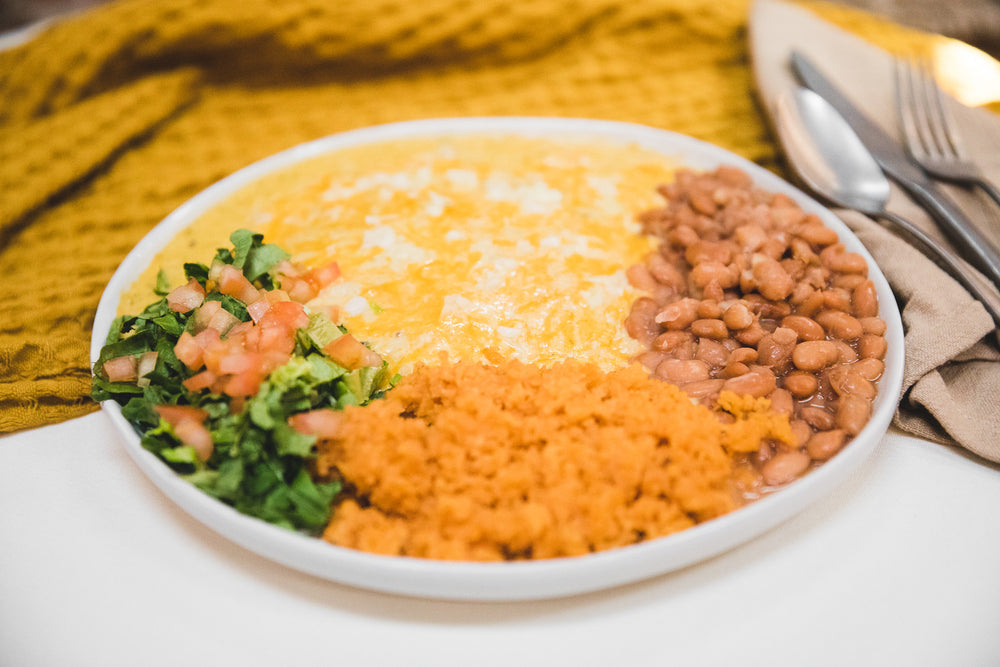 Hatch Green Chile Enchiladas
Red or Green is literally our state question folks.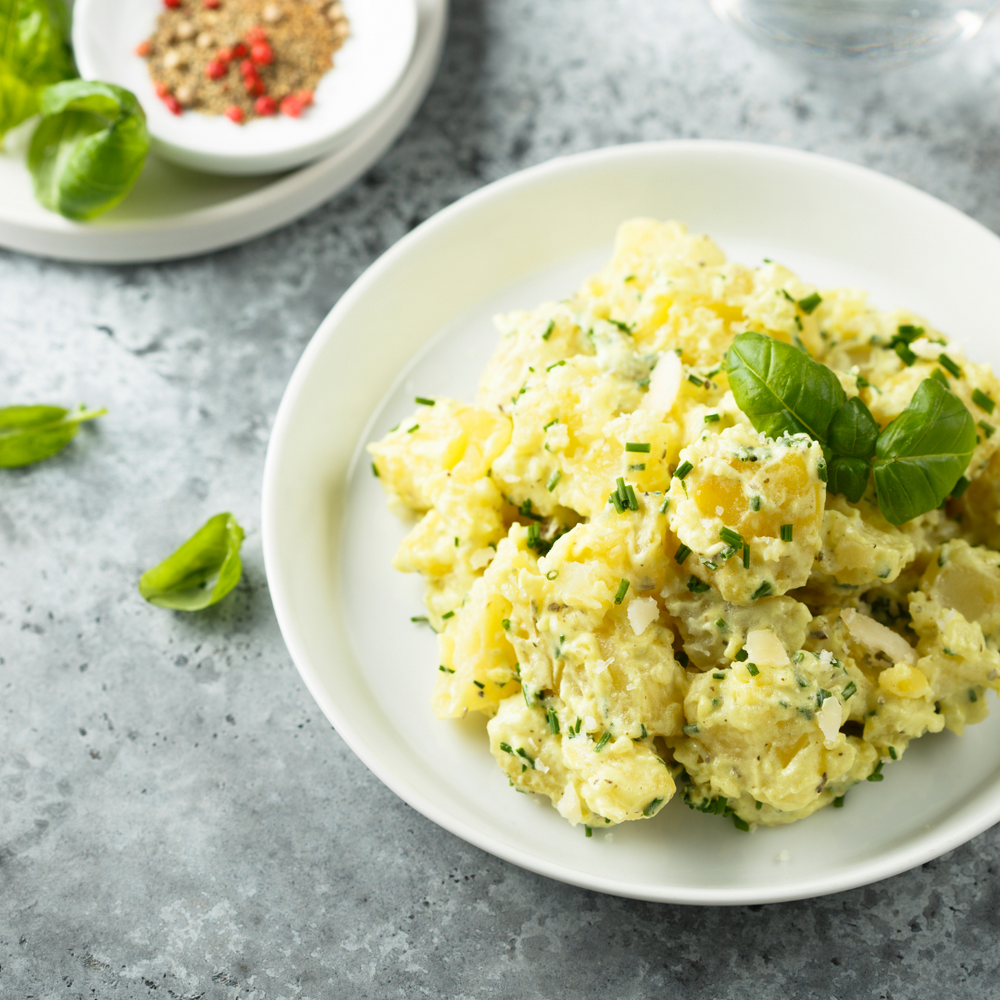 Hatch Green Chile Potato Salad
The perfect side for any backyard barbeque!
Hatch Red Chile Ribs
Sweet & Spicy, these ribs are sure to be a crowd favorite.