Ingredients
Glaze:
1 cup butter, melted
1/4 cup packed brown sugar
3 Tbs Worcestershire sauce 
4 Tbs stone ground mustard 
Instructions
Preheat oven to 350°. 
Bake bacon for 15-17 minutes. Drain on paper towel, and cut into strips.
Place rolls on a cookie sheet with sides or a jelly roll pan. Without separating rolls, cut each package of rolls horizontally in half.
In a large skillet, cook beef and seasonings over medium heat until beef is no longer pink.
Layer ingredients in this order:
Bottom of the rolls
1/2 of cheese
Bacon
Green Chile strips 
Hamburger meat
Cheese
Top of rolls
5. For the glaze, combine melted butter, brown sugar, Worcestershire sauce and mustard. Spoon over the rolls. 
6. Cover the rolls with foil. Bake for 20-25 minutes.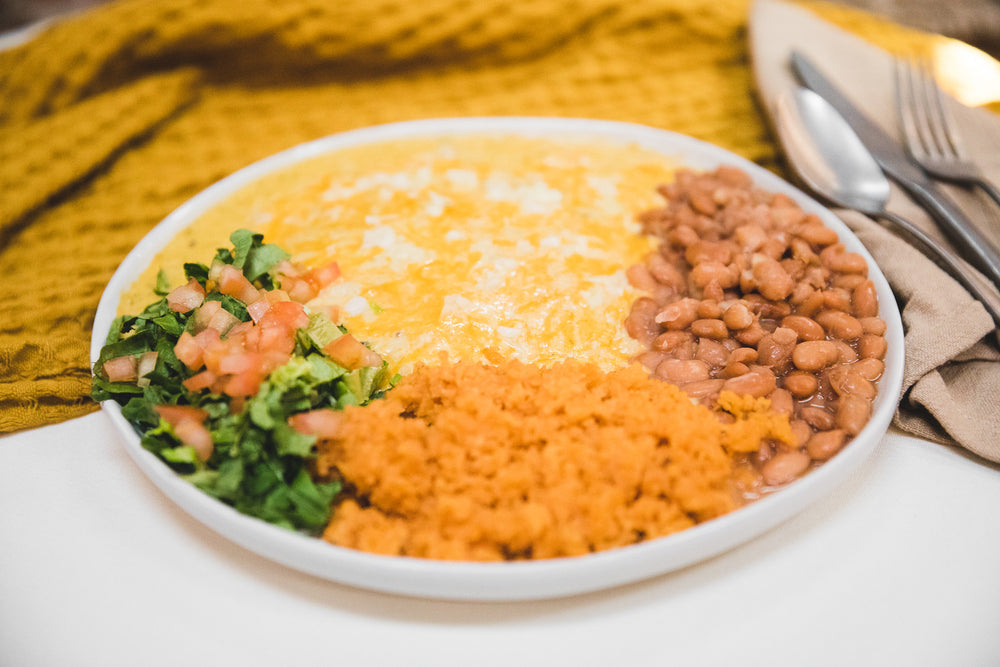 Hatch Green Chile Enchiladas
Red or Green is literally our state question folks.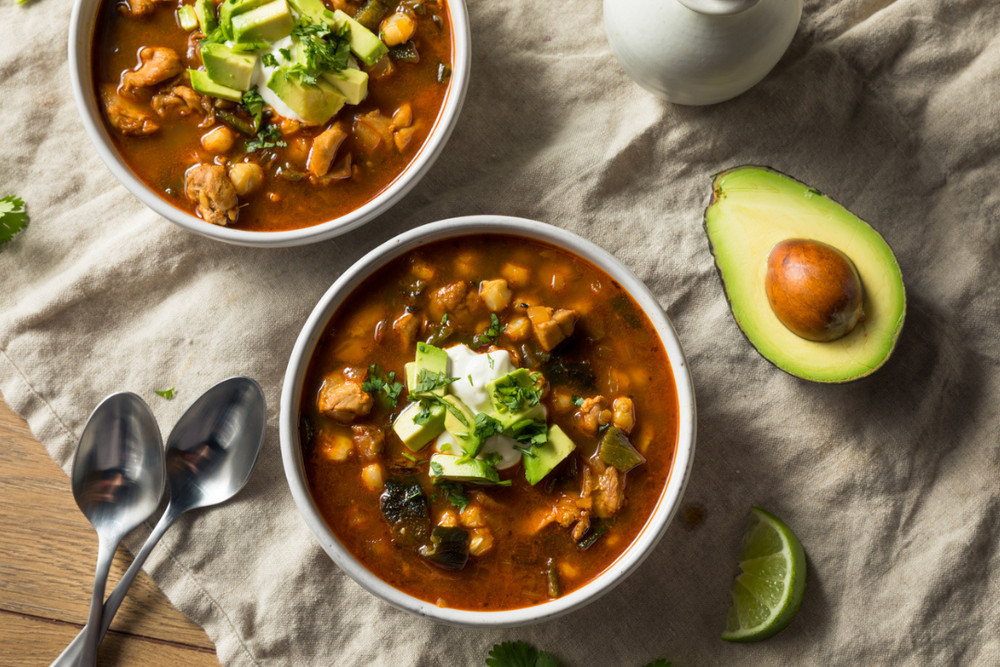 Posole
There's nothing better on a cold day that a bowl of posole.
Hatch Red Chile Enchiladas
A classic New Mexican dish, you can't go wrong with enchiladas.