Instructions:
1. Cook ground beef through. Season with onion powder, garlic powder, and Hatch Green Chile Powder.

2. Dice tomato and season with salt and pepper.

3. Combine Velveeta cheese, cheddar cheese, ground beef, tomato and Roasted Hatch Green Chile in crockpot or on stove top. Heat until hot and cheese is thoroughly melted.

Tips
If you don't have any Roasted Hatch Green Chile on hand you can use our Hatch Green Chile Roast! For extra flavor feel free to add in diced onion, black beans, cilantro, or jalapenos.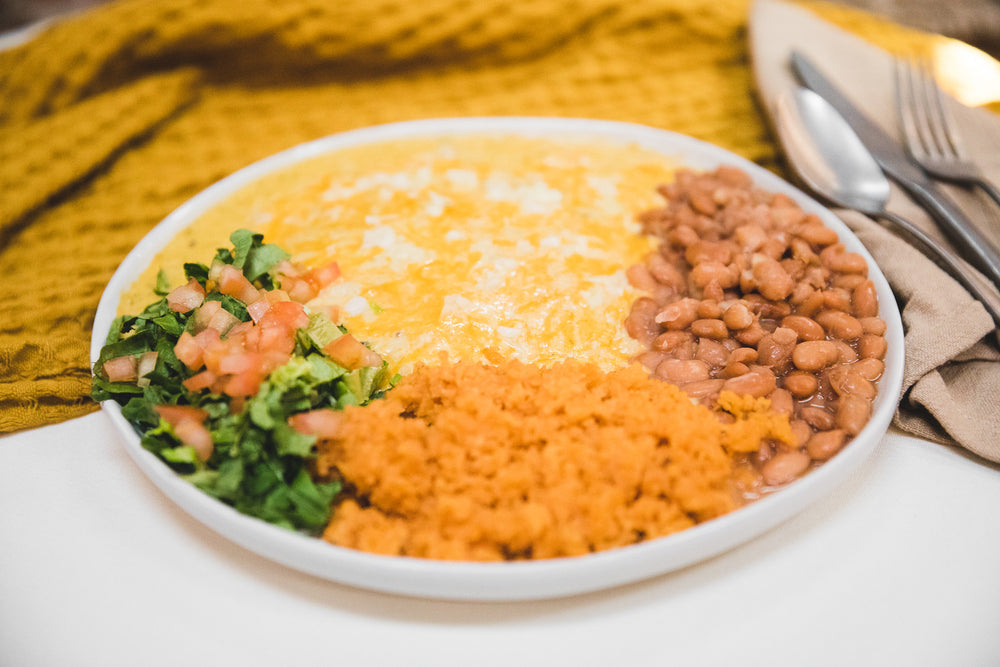 Hatch Green Chile Enchiladas
Red or Green is literally our state question folks.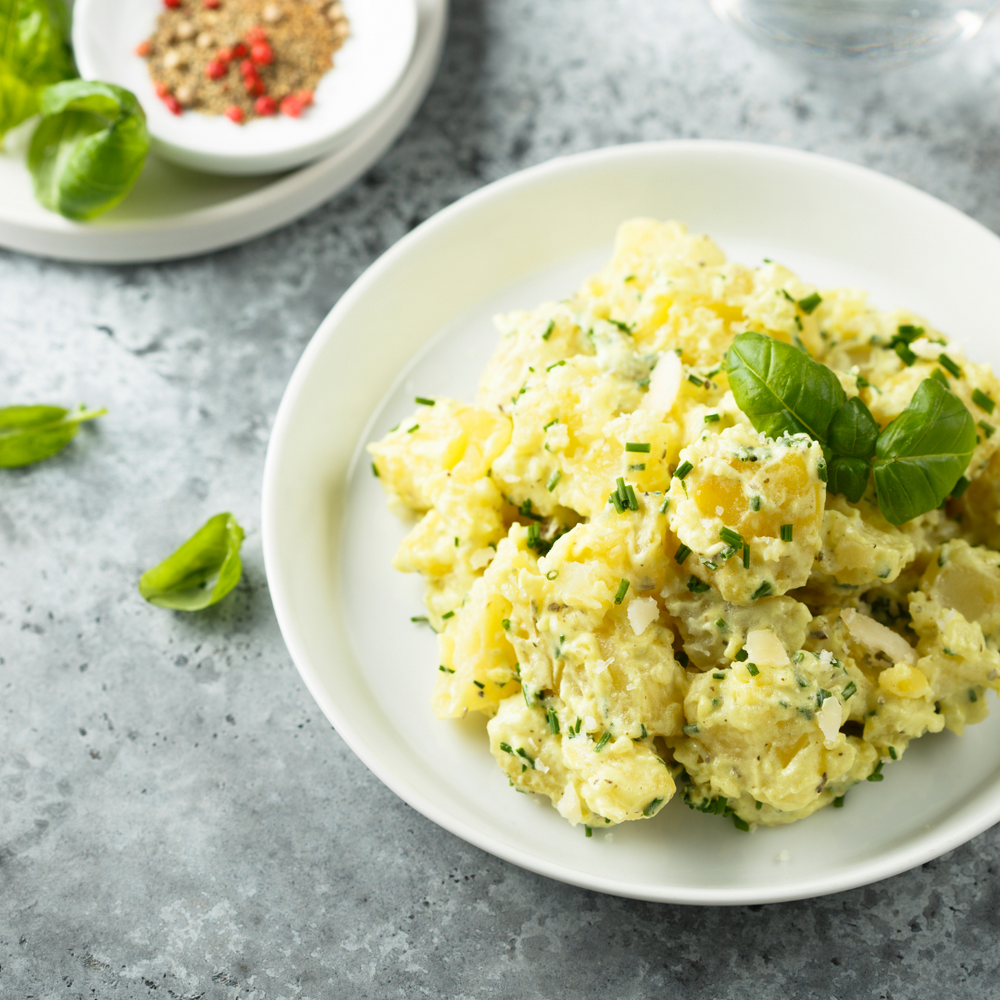 Hatch Green Chile Potato Salad
The perfect side for any backyard barbeque!
Hatch Red Chile
Ribs
Sweet & Spicy, these ribs are sure to be a crowd favorite.